Key staff say they cannot afford to lose two weeks' work to self-isolate
In many ways things are going very well for Agie & Katie, a traditional Polish restaurant in Burslem, Stoke-on-Trent.
It was named West Midlands restaurant of the year in 2019 and then a few months ago it won a Good Food award to go with its prestigious TripAdvisor Travellers' Choice rating. Things were going so well that in January the restaurant's eponymous founders considered buying a food truck to take their pierogi – traditional filled dumplings – to a wider customer base. But then came the virus and lockdown.
Related Posts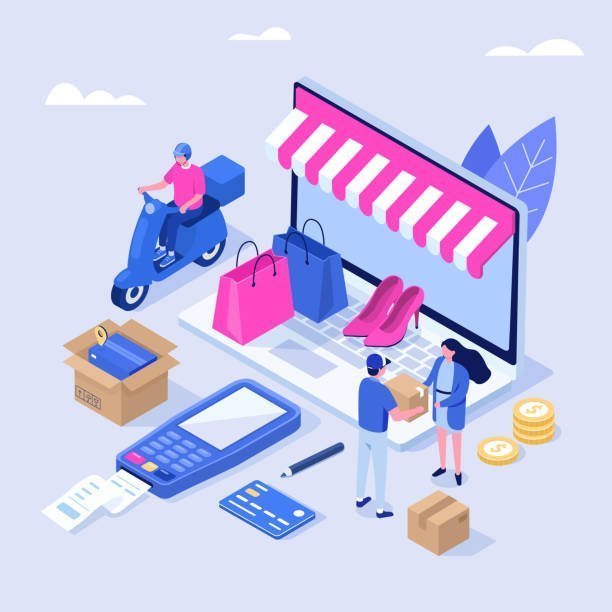 Online Income: How to Maximize Your Earnings from Home