The region's enviable record of controlling the virus is at risk from complacency over social distancing, scientists warn
Northern Ireland's chief scientific adviser has warned of the risks of complacency after Covid-19 cases in the region increased rapidly last week. Professor Ian Young said it was "inevitable" that there would be a significant increase in coronavirus cases if people stopped following social-distancing rules designed to prevent the spread of the disease.
The reproduction rate of the virus is estimated at between 1.2 and 2.0, according to Northern Ireland's Department of Health. There were 242 cases last week, with 74 positive tests announced on Friday alone – only 237 people tested positive during the whole of July.
Related Posts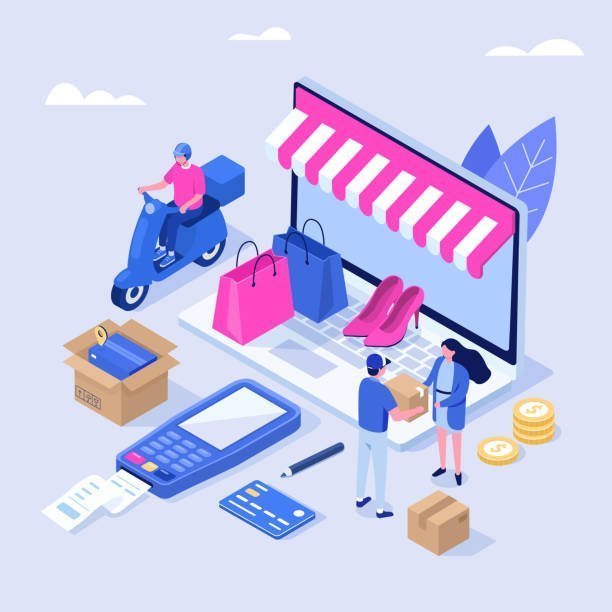 Online Income: How to Maximize Your Earnings from Home