For all you parents looking to take it to your local school boards, you may want to take notes!!!!
Concerned parent follows the money and the schools mandating of masking and vaccination.
She schools the school board.
She's a total boss.
Fantastic notice given by this lady to the school board. May God bless her.
Related Posts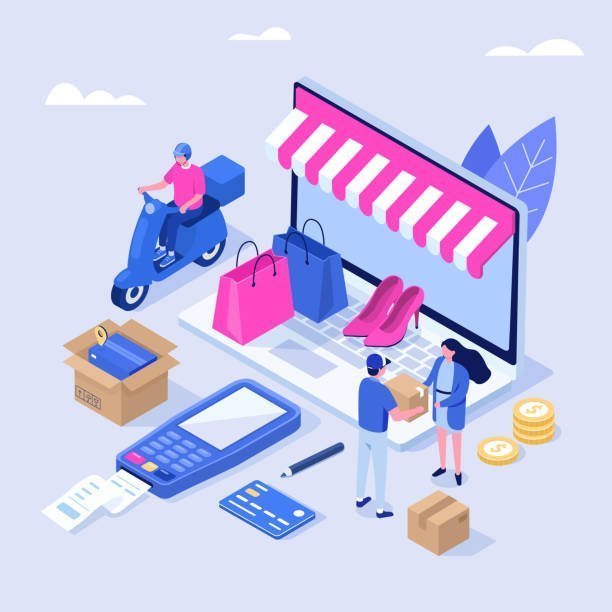 Online Income: How to Maximize Your Earnings from Home