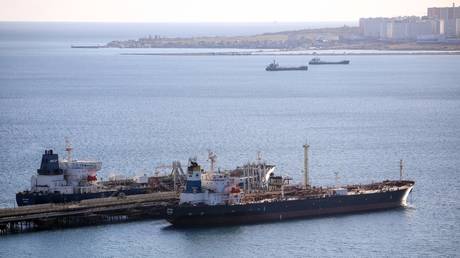 EU states back the idea of barring tankers suspected of carrying Russian oil in breach of embargoes from their ports, Politico has reported
Read Full Article at RT.com
Even nations benefiting from undeclared imports accept that embargoes must be tightened, officials have said
EU states have agreed that tankers suspected of carrying Russian oil in violation of embargoes must be barred from the bloc's ports as part of the 11th sanctions package against Moscow, Politico has reported.
There was "no major opposition" to stepping up efforts to enforce existing restrictions as representatives from EU members discussed the issue on Thursday, three sources told the US outlet.
Even nations that allegedly benefit from undeclared imports of Russian crude back the proposal, the sources claimed.
A diplomat from one such country told Politico that "for us, enforcement isn't proving to be a major issue – we don't have red lines on this." However, he noted that the new sanctions package "is different from the others, focusing on circumvention, and it will have a different impact, so we are taking our time to look at all the proposals."
An unnamed senior European Commission official also asserted that the planned clampdown on the so-called 'shadow fleet' delivering Russian oil to the EU would not lead to serious frictions within the bloc.
Read more

EU to punish Russian crude shipping 'cheats' – Bloomberg
"The media like to write about rock and roll and rough and tumble, but the success has been in unity – preserving that unity for the outside world is very important," the official insisted.
A draft European Commission proposal seen by Politico stated that tightening is required "given the sharp increase in deceptive practices, and related environmental risks, by vessels transporting Russian crude oil and petroleum products in an effort to circumvent Union restrictive measures."
According to the document, Brussels is seeking to bar "access to the ports and locks of the Union to vessels that are suspected or found in breach of the ban on importing seaborne Russian crude oil and petroleum products into the Union and of the G7 agreed price cap by engaging in ship-to-ship transfers." Ships traveling with their transponders and GPS turned off will also be targeted, it added.
Late last year, the EU, G7, and their allies slapped a collective ban on Russian seaborne oil exports, along with a price cap of $60 per barrel. In February, another embargo kicked in, banning almost all imports of Russian oil products, as well as introducing price caps on diesel and other petroleum products.

READ MORE: Russian oil shipments surge despite production cut – Bloomberg

Bloomberg reported on Wednesday that despite the restrictions, the average four-week seaborne shipments of Russian crude in the period to May 5 had jumped by 180,000 barrels per day (bpd) to 3.63 million bpd, the highest increase since the start of 2022. The main destinations for the tankers were China and India.
Related Posts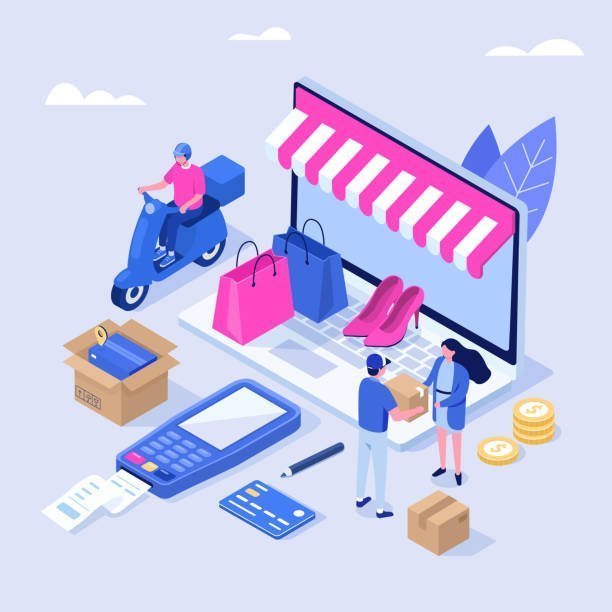 Online Income: How to Maximize Your Earnings from Home