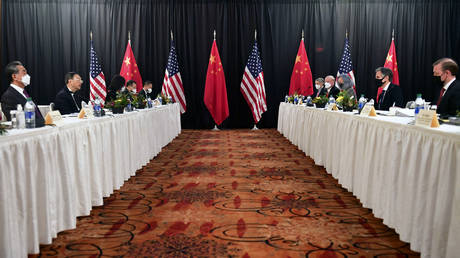 Senior US and Chinese officials held "candid" talks in Austria this week
Read Full Article at RT.com
The "constructive" dialogue focused on the Ukraine conflict and Taiwan, the White House says
White House National Security Advisor Jake Sullivan had unannounced meetings with Wang Yi, the head of the Chinese Communist Party's Foreign Affair Committee, in Vienna on Wednesday and Thursday.
In a brief statement, the White House described the meetings as "candid, substantive, and constructive discussions" on issues ranging from the Russia-Ukraine conflict to tensions in the Taiwan Strait.
AP quoted an unnamed US official as saying Sullivan told Wang that Washington is "looking to move beyond" the row sparked by the Chinese high-altitude balloon spotted over US territory last winter. The US claimed that the balloon was used for spying and dispatched a fighter jet to shoot it down in early February. Beijing said it was a weather-monitoring airship that had veered off course.
According to AP, both sides agreed this week that the balloon incident was "unfortunate" and wished to "reestablish standard, normal channels of communications."
Read more

US 'should be in the dock' – China
Bloomberg reported on Thursday that the White House had stepped up efforts to seek more meetings and calls with Chinese officials at different levels. They were reportedly also aiming for a phone call between US President Joe Biden and his counterpart, Xi Jinping. The leaders last met on the sidelines of the G20 summit in Indonesia in November.
The tensions between Washington and Beijing are currently centered on Taiwan and the greater Asia-Pacific, where both sides have accused each other of making escalatory moves.
"The US cannot keep raising the issue of communication on the one hand, while on the other, keep suppressing and containing China," Foreign Ministry spokesman Wang Wenbin said on Thursday, replying to a reporter's question about bilateral ties. He urged the US to "form a correct perception" of Beijing and "respect China's red lines."
Last month, Beijing held military drills around Taiwan after the island's president, Tsai Ing-wen, visited the US. Beijing considers the island part of its territory and strongly opposes Taipei's contacts with foreign officials. Washington has refrained from formally recognizing Taiwan as an independent state, but has sold weapons to the government and promised to defend the island in case of an attack from the Chinese mainland.
Related Posts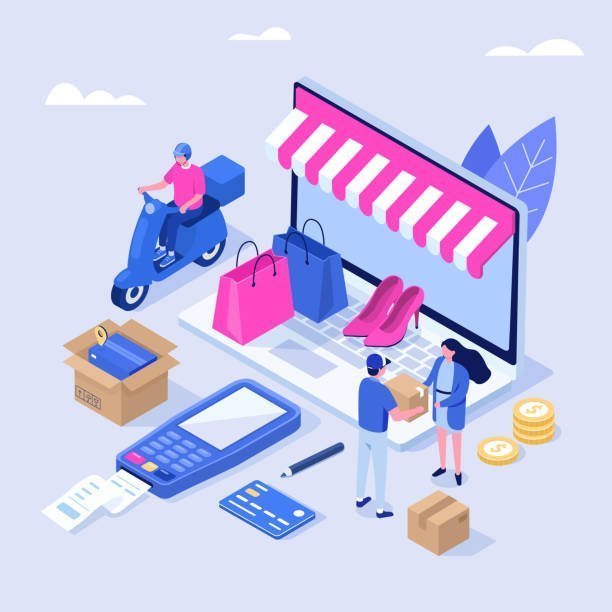 Online Income: How to Maximize Your Earnings from Home