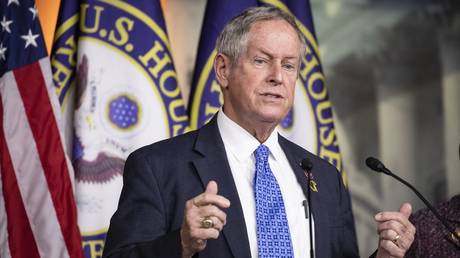 A bill introduced in the US House of Representatives seeks to prevent Syria from normalizing relations with other nations
Read Full Article at RT.com
Nations normalizing relations with Damascus face "severe costs" under a newly-introduced bill
A bipartisan group of US lawmakers has introduced a bill to oppose the normalization of relations between Syria and other nations. The Arab League reinstated the country this month, while Saudi Arabia announced the reopening of diplomatic channels with Damascus after ten years.
The Assad Anti-Normalization Act threatens "governments considering normalization with the Assad regime" with severe consequences, according to a press release by the office of US Representative Joe Wilson, the primary sponsor of the bill.
The government of Syrian President Bashar Assad faced mass protests and an armed uprising over a decade ago. The US and its allies accused Damascus of crimes against its people and backed anti-government forces by sending weapons to militant groups, among other measures. Some of the arms ended up in the hands of outright jihadists.
The Syrian government turned the tide of the conflict against the militant groups – which had taken over large parts of Syrian territory – with the help of Russia and Iran, and is now in control of most parts of the country. The US now has a military base in the east, in spite of objections from Damascus, and supports the Kurdish forces which hold fertile and oil-rich regions of the country.
After the opposition's failure to topple Assad, Washington introduced severe economic sanctions, which critics say significantly undermine Syria's attempts at reconstruction. The new legislation seeks to bolster the sanctions. Among other things, it targets foreign airports receiving Syrian planes, seeks to crack down on first lady Asma Assad's charity, and subjects grants of $50,000 or more to Syria from nations in the region to sanctions review.
Read more

Syria and Saudi Arabia reopen embassies
"The United States must use all of our leverage to stop normalization with Assad," Foreign Affairs Committee Chairman Michael McCaul said of the new bill, which he co-sponsored. It mandates "further sanctions against any form of investment in territory under the control of the Assad regime, as we remain committed to ensuring the Syrian people receive justice."
The bill also reacts to the Arab League's reengagement with Syria by instructing the Department of State to monitor and report to the Congress all diplomatic contacts between Damascus and certain states. The list includes Türkiye, the UAE, Egypt, Jordan, Iraq, Saudi Arabia, and others. The US government would be required to implement a strategy to counter Syria rapprochement for at least five years under the proposed law.
The lawmakers also want to be updated on what they have termed the "manipulation of the UN" by Damascus, referring to conditions under which UN humanitarian aid programs helping Syrians operate.
Related Posts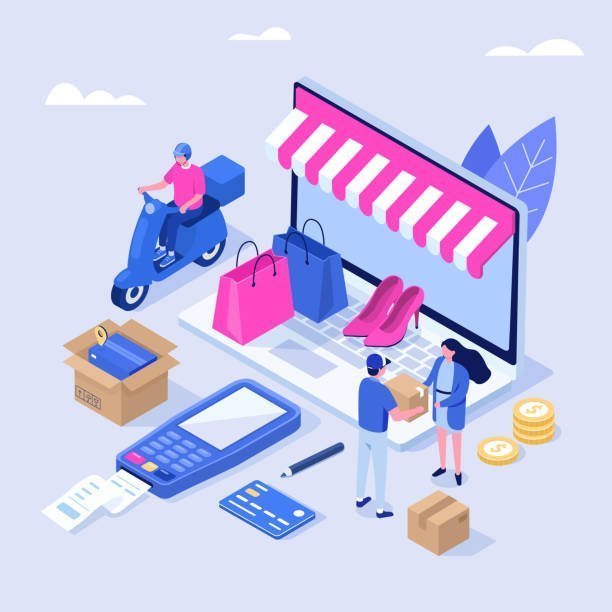 Online Income: How to Maximize Your Earnings from Home