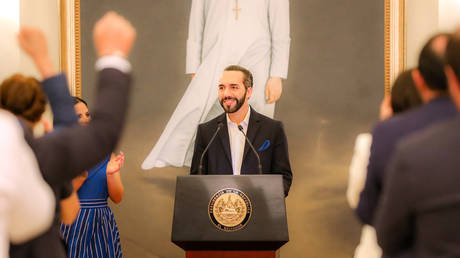 El Salvador has marked 365 days without a killing since President Nayib Bukele took office in 2019
Read Full Article at RT.com
El Salvador has accumulated a record 365 days without killings, its president said
President Nayib Bukele of El Salvador on Thursday announced an unprecedented homicide-free streak, adding up to 365 days since he took power nearly four years ago. The Latin American country was considered the world's most violent as late as 2016.
"We concluded May 10, 2023 with 0 homicides nationwide," Bukele said on Twitter. "With this, it's 365 days without homicides, a whole year."
The accompanying 90-second video called the development without precedent in El Salvador's history. As of 2009, the country was considered the most violent in Latin America, with a killing every two hours. By 2015, it had over 6,600 homicides, the deadliest country in the world that wasn't at war.
The homicide-free year was not consecutive, but rather cumulative over the four years of Bukele's presidency. Before he took office in June 2019, the country had recorded only two days without a homicide in 15 years.
Now El Salvador is "the most secure country in Latin America," argued the president.
Cerramos el 10 de mayo de 2023, con 0 homicidios a nivel nacional.

Con este, son 365 días sin homicidios, todo un año. pic.twitter.com/NlSqVxXdhx

— Nayib Bukele (@nayibbukele) May 11, 2023
"The country has never recorded such a cycle of peace, since its birth as a republic," one Salvadoran social media influencer pointed out.
Bukele has attributed the drastic change to his 'War on Gangs'. His government declared a state of emergency in March 2022, amid a major spike in gang violence in the nation of 6.5 million on the Pacific Ocean. Designating the notorious Mara Salvatrucha (MS-13), Barrio 18 and other gangs as terrorists, his government has so far jailed over 65,000 suspected criminals.
Read more

'Impossible to escape' prison accepts first inmates
A mega-prison called the Center for the Confinement of Terrorism (CECOT), with the capacity to hold 40,000 convicts in maximum security, has been built outside the capital.
Parallel to the crackdown on gangs, Bukele has embraced economic reforms, introducing Bitcoin as legal tender on par with the US dollar – over objections from the IMF – and abolishing all taxes and tariffs on the information technology sector.
Visiting El Salvador in March, AP reported that ordinary Salvadorans were relieved and enjoying their daily lives without being terrorized by organized crime. But the agency also quoted US-based human rights experts who worried about El Salvador becoming a "police state." Bukele's government did not respond to the outlet's requests for comment.
Related Posts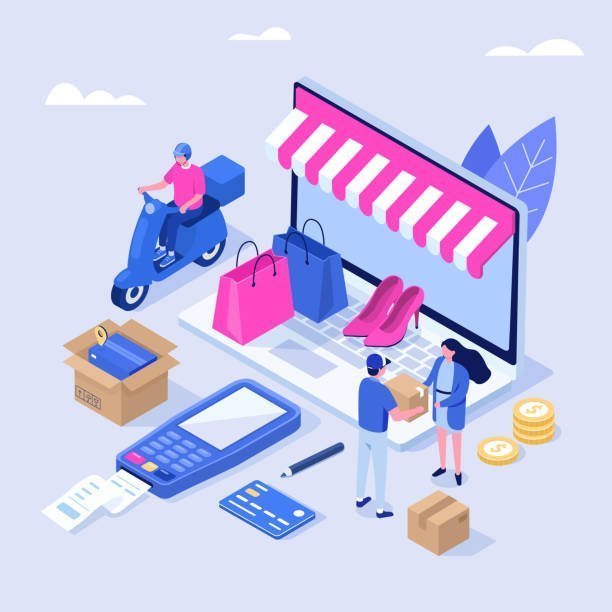 Online Income: How to Maximize Your Earnings from Home