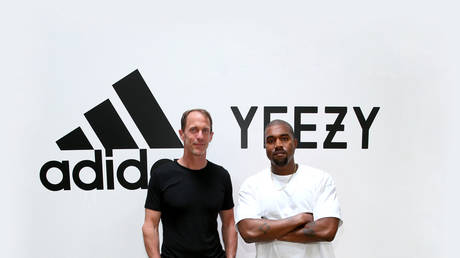 Adidas will sell stock from its defunct collaboration with Kayne West and donate some proceeds to charity, the brand has announced
Read Full Article at RT.com
The sportswear giant has $1.3 billion in unsold 'Yeezy' stock in storage after ending its partnership with the rapper last year
Adidas says that it will sell off some of its remaining 'Yeezy' stock which was produced in collaboration with Kanye West and will donate some proceeds to groups affected by antisemitic comments made by the rapper last year, the sportswear brand said on Thursday.
"Burning the goods is not the solution," Adidas chief executive Bjorn Gulden told investors at its annual shareholder meeting in Germany on Thursday. "What we are trying to do now over time is to sell parts of this merchandise and donate money to the organizations [that were] hurt by Kanye's statements."
The brand, which was founded in Germany in 1949, severed ties with West – who changed his name to Ye in 2021 – last October after he made a series of offensive statements on social media targeting the Jewish community. This move left Adidas with unsold stock valued at $1.3 billion in storage and contributed to it announcing, in March, its first annual loss in 31 years.
Read more

Kanye West says he likes Hitler
In financial reporting to investors earlier this month, Adidas predicted that the decision to end the West partnership will lead to a loss of operating profits of more than $545 million in 2023. Shares in the brand plummeted by 10% in February when it announced a profit warning – its fourth since July 2022.
Sales of the Yeezy stock would offset these losses somewhat, though it remains unclear how much of the stock reserves will be sold and how much of the proceeds will be donated to charity. Gulden told investors on Thursday that "we are working on those things."
The Adidas chief also defended the brand's decision to collaborate with West, saying that "as difficult as he was, he is perhaps the most creative mind in our industry." He did not address media reports that West would be entitled to 15% of all turnover due to a previously agreed contract.
Shoes from the Adidas/West collaboration remain popular in the third-party resale market. Gulden added that the brand had decided not to donate the stock to charities as it believed that the products would eventually be sold in online marketplaces.
Last month, it emerged that Adidas was being sued by a group of its investors who claim that the brand was aware of West's antisemitic tendencies and that it took no steps to limit any financial liabilities arising as a result.
Related Posts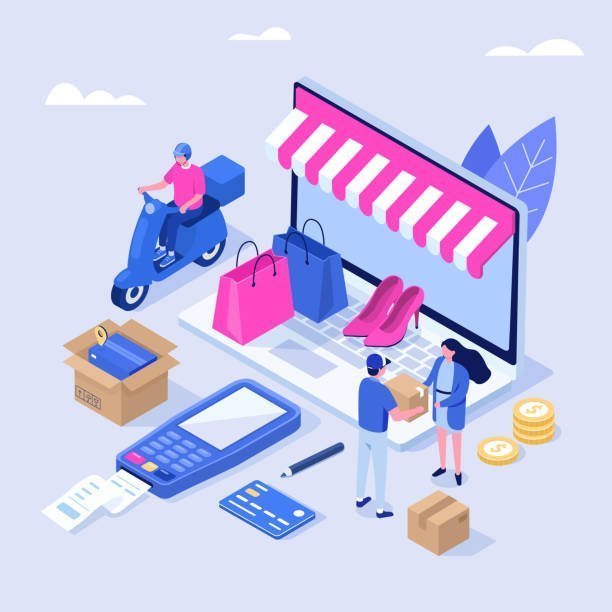 Online Income: How to Maximize Your Earnings from Home