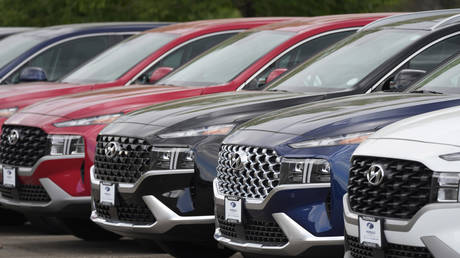 Baltimore has sued Hyundai and Kia for making their cars too easy to steal
Read Full Article at RT.com
Baltimore has argued that Hyundai and Kia make their cars too easy to steal
The city of Baltimore has sued Hyundai and Kia, arguing that the Korean auto giants encourage theft by making their cars too easy to steal. Baltimore is one of six high-crime cities attempting to blame a surge in auto thefts on the manufacturers.
By failing to equip their cars with "industry-standard vehicle immobilization technology," Hyundai and Kia have left owners "vulnerable to crime," Baltimore Mayor Brandon Scott said in a statement announcing the lawsuit on Thursday.
"The dramatically increased rate of Hyundai and Kia theft in Baltimore has required city and police resources that would not have been needed but for Hyundai and Kia's deliberate failures," the lawsuit reads. "Car thieves – many of them teenagers – take advantage of these failures and engage in reckless driving, creating substantial safety risks to themselves and Baltimore residents and their property."
Similar legal action has been taken by Cleveland, Milwaukee, San Diego, Columbus and Seattle in recent months, with authorities in all these cities blaming surges in car theft on the Korean manufacturers.
Read more

TikTok challenge sparks rampant car theft
All six cities are run by Democrat administrations and, with the exception of San Diego, all defunded or cut staffing from their police departments in the wake of the 2020 George Floyd riots.
Auto thefts are up 95% this year in Baltimore, according to police statistics, with Hyundais and Kias representing 41% of all stolen vehicles. Mayor Scott blamed the dramatic increase on TikTok videos showing would-be thieves how to easily rob these economy vehicles with tools like screwdrivers or USB charging cables.
Hyundai, which also owns Kia, said in a statement that it had offered free software updates to some of its most-stolen models, and shipped more than 40,000 steering wheel locks to law enforcement agencies across the US for distribution to owners.
Aside from the spike in stolen Kias and Hyundais, Baltimore regularly tops lists of the US' most crime-ridden cities. Baltimore is one of several cities that no longer submits some crime data to the FBI, but according to 2019 statistics, it had the country's highest robbery rate, its second-highest murder rate, and its seventh-highest rate of aggravated assault.
Related Posts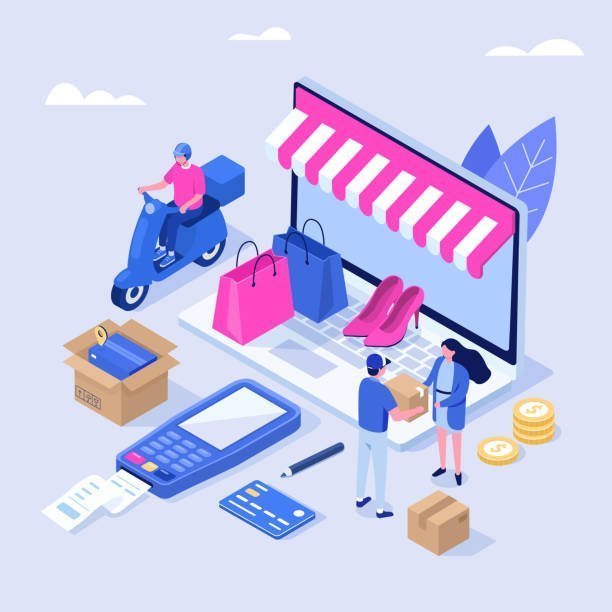 Online Income: How to Maximize Your Earnings from Home