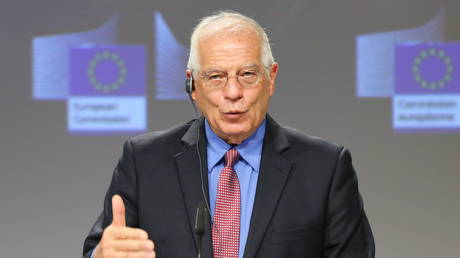 The EU and China represent two rivaling systems engaged in a global "battle of narratives" the EU top diplomat, Josep Borrell, has said
Read Full Article at RT.com
Brussels and Beijing are "rivals" that have a "problem of values," the EU's top diplomat has said
The EU has two major "strategic security issues" with China, which are the situation around the self-governing island of Taiwan and the ongoing conflict in Ukraine, the bloc's top diplomat, Josep Borrell, said on Friday.
"We cannot have normal relations with China if China does not use the strong influence that China has on Russia in order to stop this war," he told journalists in Stockholm. The EU and US, however, were quick to dismiss the twelve-point peace plan proposed by Beijing earlier this year, questioning China's authority as a mediator.
Borrell described China as a partner, but also as a competitor, emphasizing its status as a "rival" of the EU. Brussels and Beijing represent two "very different" competing systems engaged in a global "battle of narratives," and a "battle of offers" to the world, he said.
"Our systems – our political and economic systems – are different, completely different. We are multi-party democracies; they are a single party. We are market economies, the Chinese economy is being driven by the State, so we are very different," Borrell told journalists.
Read more

EU plans to punish China for trade with Russia – FT
"We are rivals, because we present our models to the rest of the world," he added.
Borrell advised against any attempts to prevent China from becoming a world power, arguing that it is simply impossible. Instead, he encouraged Brussels to "engage" Beijing while striving to "reduce dependence" on China. Earlier, he also suggested trying to influence China's policies on the world stage.
"The important thing is not to prevent China from becoming a world power but to manage how it uses this power," he told the European Defense and Security Summit in Brussels on Thursday.
Read more

Russia-China trade booming – data
"If it uses this power in accordance with international law, if it doesn't put in danger our interests and values, we have to live with China on the world stage," he added.
Borrell reportedly struck an even harsher tone in an internal paper that was supposedly distributed among the bloc's foreign ministers ahead of the Friday meeting.
There, the EU top diplomat called on the member states to develop a "coherent strategy" to tackle Beijing's global ambitions amid a "hardening of the US-China competition," according to the Financial Times (FT), which saw the document.
"China's ambition is clearly to build a new world order with China in its center," Borrell reportedly warned, calling the issue of China "much more complex" than the situation with Russia.
His words came amid the EU's alleged plans to punish Beijing for its trade with Moscow. Earlier this week, FT reported that Brussels might target seven Chinese firms as part of its new sanctions package.
Related Posts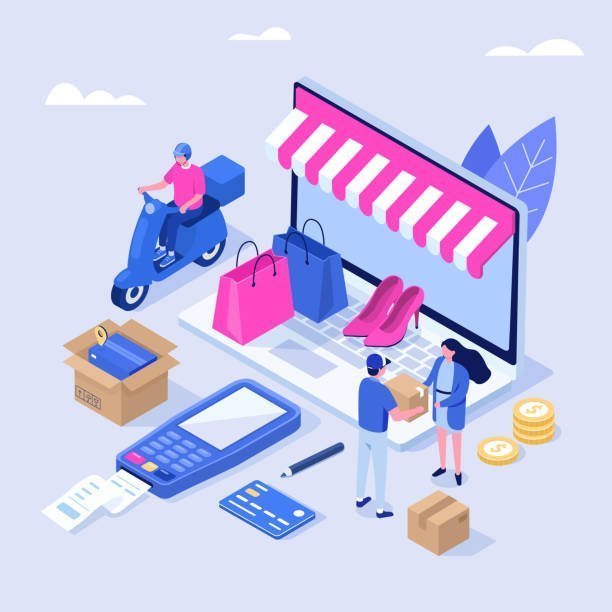 Online Income: How to Maximize Your Earnings from Home