UK virtual event over three days will explore how Covid-19 has shaped the way people mourn
What could be more 2020 than a festival of bereavement? Over 6,000 people have signed up to Good Grief, a three day event billed as "a virtual festival of love and loss" that will explore the unique shape of grief during the Covid-19 pandemic.
With a line-up resembling a lively literary festival rather than an undertakers' convention, speakers will include comic actor and writer Robert Webb, psychotherapist Julia Samuel, a friend of Princess Diana, and palliative care expert Dr Rachel Clarke. It was planned pre-pandemic to help open up British attitudes towards grief. But the event has taken on fresh urgency after nearly 60,000 more deaths in England and Wales since the start of the crisis than on average – a 23% increase in mortality.
Related Posts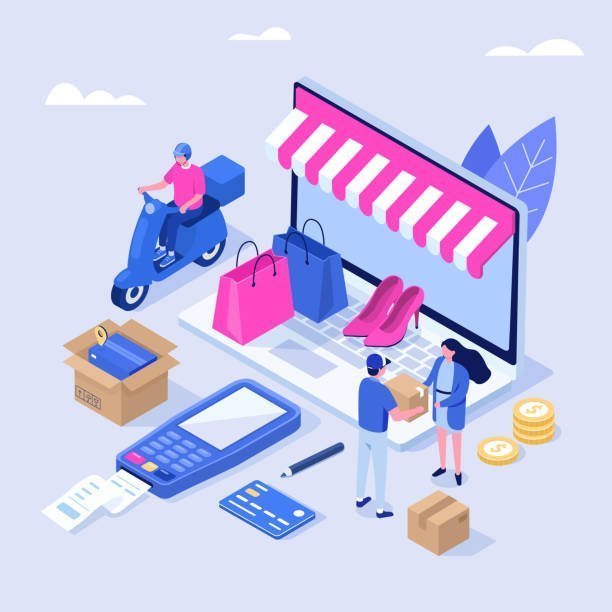 Online Income: How to Maximize Your Earnings from Home