Recent bombshell revelations regarding the infamous "dossier" of Russian disinformation, which began its sordid life as opposition research funded by Democrats for the 2016 presidential campaign, before being used to try to dislodge Donald Trump from office, made the local edition of the New York Times on Saturday (but apparently not the National one). It appeared under the blatantly biased and remarkably defensive headline, "Justice Dept. Releases Information Intended To Hurt Russia Inquiry."
Remarkable, but not that surprising. For the liberal press, if the facts hurt the Democratic cause, then it's the alleged motivation behind the release of the facts that is newsworthy and not the facts themselves.
Reporters Katie Benner and Adam Goldman were not bothered about the latest revelations that cast further discredit upon the partisan origins of the anti-Trump legal assault known as "Russiagate." Instead, they were bothered about Trump and conservatives for noticing.
The Justice Department this week turned over to allies of President Trump documents that appeared to undermine aspects of the investigation into the campaign's ties with Russia.
The documents — related to flawed applications for a wiretap on a former Trump adviser and an F.B.I. agent's criticisms of the prosecution of the former national security adviser Michael T. Flynn — were the latest in a series of releases that have helped fuel the president's assertions of a "deep state" plot against him.
Mr. Trump on Friday promoted several tweets from conservative commentators who used the findings to criticize the Russia investigation.
According to the Justice Department, a primary source for a dossier of information used to secure court permission for the wiretaps was the subject of an earlier counterintelligence investigation into the source's own ties to Russia. The disclosure raised the possibility that Russian operatives had planted misinformation in the dossier, a compendium of unverified claims about the president and his ties to the country.
The story then actually went on to detail the gory details, though were obliged to seed the disturbing revelations with liberal pouting like this:
Another document also released on Thursday to Sidney Powell, a lawyer for Flynn, summarized an interview with an F.B.I. agent on his case who believed it should not have been prosecuted.
(That would be Trump's former National Security Advisor, the unjustly prosecuted Michael Flynn.)
Former law enforcement officials questioned the release of the documents in the weeks before the election and as a department inquiry into the Russia investigation led by John H. Durham, the U.S. attorney in Connecticut, continues.
"It seems to fit a recent pattern of what appears to be unusual moves by the Justice Department that can be interpreted as politically motivated weeks before the presidential election," said Gregory A. Brower, a former U.S. attorney and senior F.B.I. lawyer. "Whether or not that is the attorney general's intent or motivation, he has to understand how this looks for the department."

Read more: newsbusters.org
Related Posts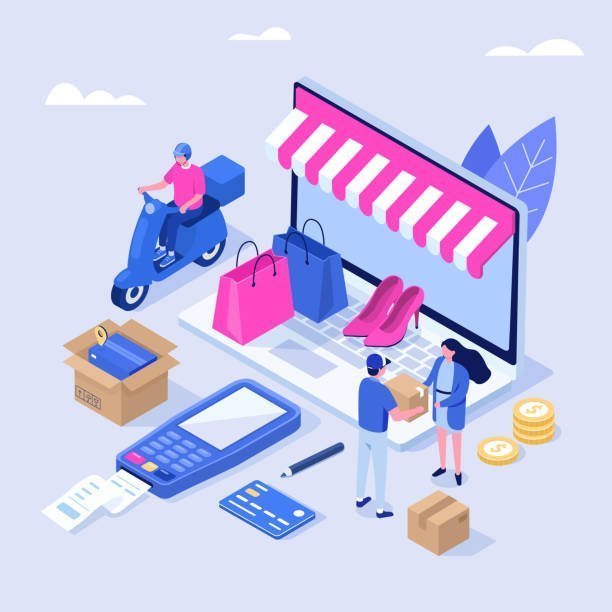 Online Income: How to Maximize Your Earnings from Home