A federal judge has blocked President Donald Trump's ban on new downloads of the TikTok app, but thankfully, only temporarily.
Last night, District Judge Carl Nichols of the U.S District Court for the District of Columbia agreed to postpone Trump's order that "would have banned the popular video sharing app TikTok from U.S. smartphone app stores around midnight," according to Associated Press (AP).
Trump "originally gave ByteDance a September 15th deadline to sell the video-sharing app, then ordered app stores to ban it effective September 20th," according to The Verge. Both executive orders that Trump issued regarding TikTok, first on August 6 and then on August 14, cited national security and privacy concerns about ByteDance, which has ties to the Chinese government.
"The Government will comply with the injunction and has taken immediate steps to do so, but intends to vigorously defend the E.O. and the Secretary's implementation efforts from legal challenges," the Department of Commerce said in a statement.
TikTok attorney John Hall reportedly argued that "a ban would prevent existing users from automatically receiving security updates, eroding national security," AP summarized.
"The judge, however, did not block a much broader ban set to come into effect on Nov. 12 in the U.S., which could effectively make TikTok unusable," CNBC reported.
U.S. Magistrate Judge Laurel Beeler temporarily blocked Trump's ban of the WeChat app in a separate case last week.
The video sharing app (TikTok) has been the subject of serious national security concerns over the last year. The U.S. military banned the app from government-issued phones in December of 2019. In August, the Senate also passed a bill, originally proposed by Sen. Josh Hawley (R-MO), that would ban the app from all government-issued phones.

Conservatives are under attack. Contact your representative and demand that TikTok provide transparency: Companies need to design open systems so that they can be held accountable, while giving weight to privacy concerns. If you have been censored, contact us at the Media Research Center contact form, and help us hold Big Tech accountable.
Read more: newsbusters.org
Related Posts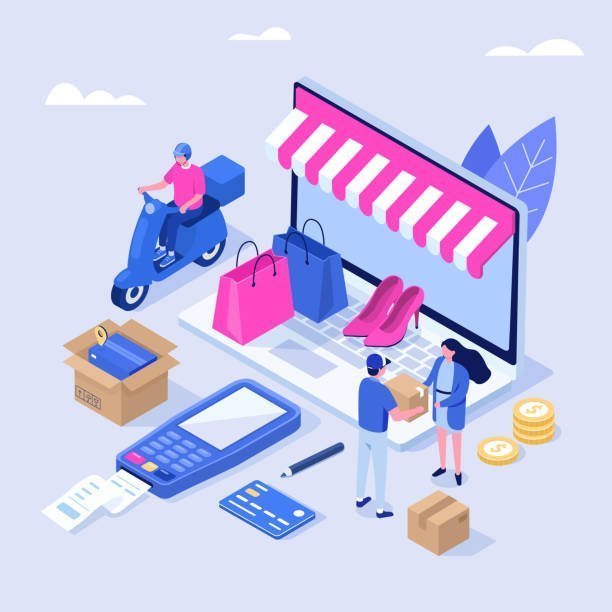 Online Income: How to Maximize Your Earnings from Home