How do you learn from home without a laptop? Teachers are getting creative, but the pandemic remains a vast challenge
Vemula Deena lives in one of the tin huts strung along a narrow lane in the heart of Vijayawada, the business capital of Andhra Pradesh, in the south-east of India. Her parents are construction labourers. Vemula is 13 and wants to be a politician, enamoured of the spotless white kurta-pyjamas they wear and their public speaking.
But her school has closed its doors in the face of the Covid pandemic and gone online, effectively shutting her out. Vemula continues to practise her oration as she does her household chores.
Related Posts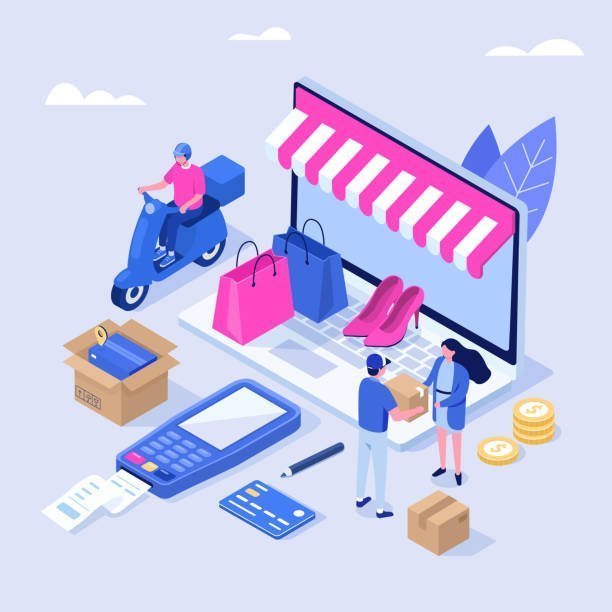 Online Income: How to Maximize Your Earnings from Home