Curricular changes are being made now to address the NextGen Bar in 2026.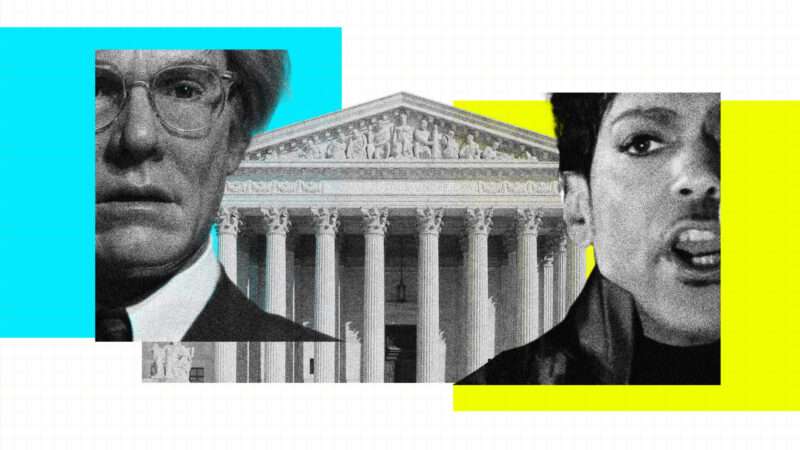 The Supreme Court ruled this week on Andy Warhol Foundation for the Visual Arts, Inc. v. Goldsmith, and the decision could have a transformative effect on copyright law. The ruling was so heated, it had two of the Court's liberal justices sniping at each other in the footnotes.
When Vanity Fair ran an article about the musician Prince in 1984, it commissioned pop artist Andy Warhol for a feature image. Using a 1981 black-and-white photo as a reference, Warhol created a silkscreen portrait of just the singer's face, cropped, flattened, and colored with heavily saturated purple. Photographer Lynn Goldsmith, who took the original photo, granted a one-time license to use the image for the article in exchange for a source credit and $400.
After completing the image, Warhol created 15 variations of the same image in different colors and styles, akin to his previous series of different-colored Marilyn Monroe prints. Warhol held onto the so-called "Prince Series" until his death in 1987, at which point the prints became property of the Andy Warhol Foundation for the Visual Arts (AWF), established as part of Warhol's estate and in accordance with his will.
After Prince died in 2016, Vanity Fair prepared a special issue to commemorate his life. For the cover of the magazine, it licensed a Warhol variation from the Prince Series, Orange Prince, from the AWF for $10,000, without involving Goldsmith. Goldsmith says she first became aware of the Prince Series with the release of the commemorative issue. When Goldsmith told the AWF that Orange Prince infringed on her intellectual property and she was considering legal action, the AWF sued her first, seeking a declaratory judgment that the image was "fair use" and did not constitute infringement.
Fair use is a legal doctrine that provides for the unlicensed use of copyrighted material under certain conditions. In this case, the crux of the argument on each side involved whether Warhol's changes to the source photo were sufficiently "transformative," which the Supreme Court has previously determined means that it "adds something new, with a further purpose or different character, altering the first with new expression, meaning, or message."
In 2019, the U.S. District Court for the Southern District of New York granted AWF's motion, finding Warhol's creation sufficiently "transformative" to constitute a new work. But in 2021, the U.S. Court of Appeals for the 2nd Circuit reversed the district court's decision. Writing for the majority, Judge Gerard Lynch contended that "the district judge should not assume the role of art critic and seek to ascertain the intent behind or meaning of the works at issue…because such perceptions are inherently subjective." Nevertheless, in the same opinion, Lynch determined that Orange Prince was not "transformative" because it "retains the essential elements of the Goldsmith Photograph without significantly adding to or altering those elements."
This week, the Supreme Court sided with Goldsmith by a 7–2 margin; only Chief Justice John Roberts and Justice Elena Kagan dissented. Writing for the majority, Justice Sonia Sotomayor argued that since both Goldsmith's photograph and Orange Prince "share substantially the same commercial purpose," the latter image was not "sufficiently distinct from the original."
Writing the dissenting opinion, Kagan notably took several pejorative swipes at Sotomayor, her fellow liberal justice. "It may come as a surprise," wrote Kagan, "to observe the majority's lack of appreciation for the way [Warhol's] works differ in both aesthetics and message from the original templates….For it is not just that the majority does not realize how much Warhol added; it is that the majority does not care."

Kagan proposes a "thought experiment" to demonstrate that creating a new image distinct from the original constitutes a transformation: If the reader, as the editor of Vanity Fair, was given the option to use either Goldsmith's photograph or Orange Prince, "would you say that you don't really care?…In the majority's view, you apparently would….All I can say is that it's a good thing the majority isn't in the magazine business. Of course you would care!…Or else you (like the majority) would not have much of a future in magazine publishing."
In a footnote of the majority opinion, Sotomayor responded: "Fortunately, the dissent's 'magazine editor' test does not have much of a future in fair use doctrine," claiming that a work must do more than "ha[ve] a different aesthetic" to qualify. Sotomayor deemed Kagan's dissent "a series of misstatements and exaggerations, from [its] very first sentence…to its very last."
If you think this level of rancor seems unusual, you're not alone: Kagan thought so too, writing in a footnote of her own, "As readers are by now aware, the majority opinion is trained on this dissent in a way majority opinions seldom are," noting Sotomayor's "pages of commentary and fistfuls of comeback footnotes."
The decision may be a boon to photographers, many of whose work often goes uncredited. Animal and portrait photographer Jill Greenberg said on Instagram, "Amazing news for photographers" and offered Goldsmith her congratulations. The National Press Photographers Association, which joined an amicus brief in support of Goldsmith, tweeted happily after the decision.
But the ruling could hurt artists who use existing works as a basis for new creations. In the 1991 case Grand Upright Music v. Warner Bros Records, the Supreme Court clamped down on unauthorized sampling in music, effectively ending an innovative era of hip hop. Now only the wealthiest artists can make commercial use of samples in a way that talented up-and-comers once did.
Last year, University of Michigan Law School professor Paul Szynol wrote in The Atlantic, "No one starts from scratch; no one creates in a vacuum….But what if you're barred from the building blocks that would allow you to create your project? What if you can't access those original materials—say, a photograph of an emerging musician—because they're copyrighted and, legally speaking, not free for the taking?"
Kagan seems to agree, writing in her dissent: "Both Congress and the courts have long recognized that an overly stringent copyright regime actually 'stifle[s]' creativity by preventing artists from building on the work of others….For, let's be honest, artists don't create all on their own; they cannot do what they do without borrowing from or otherwise making use of the work of others. That is the way artistry of all kinds—visual, musical, literary—happens (as it is the way knowledge and invention generally develop)."
Szynol wrote, "Goldsmith has a valid reason to be frustrated—she, like all creators, deserves recognition for her work. But Goldsmith's desire for legal vindication goes too far. It threatens to diminish a doctrine that gives essential breathing room to creative expression."
Kagan went even further, saying the decision "will stifle creativity of every sort. It will impede new art and music and literature. It will thwart the expression of new ideas and the attainment of new knowledge. It will make our world poorer."
The post Supreme Court: Andy Warhol's Prince Prints Not 'Transformative' Enough for Fair Use appeared first on Reason.com.
Related Posts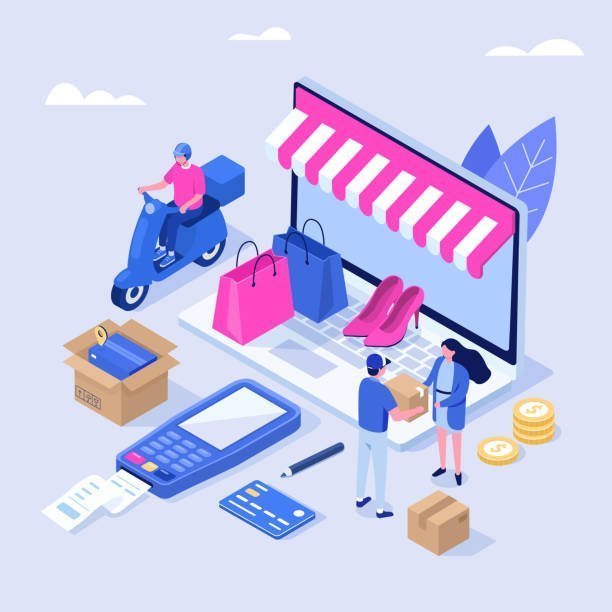 Online Income: How to Maximize Your Earnings from Home