Oregon liquor regulators were caught diverting prized whiskey for personal use.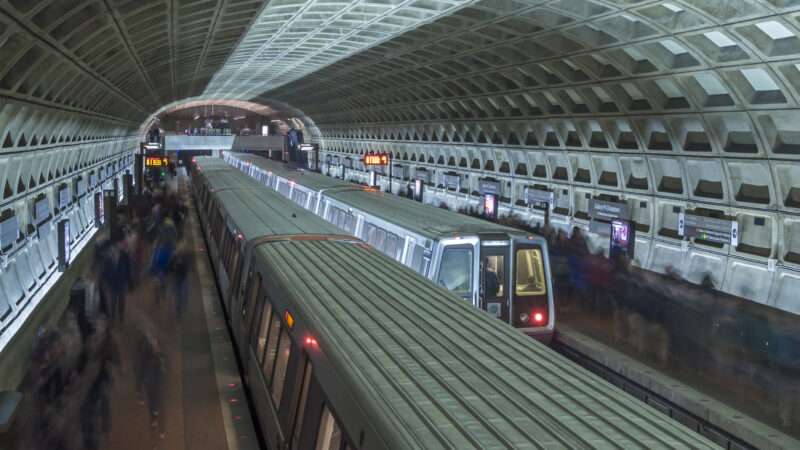 If you built it, and they're not coming, should you keep building? For federal rail officials, the answer is yes.
This past week, the Federal Railroad Administration released a draft environmental study of the planned massive $8.8 billion redevelopment of Washington, D.C.'s Union Station, reported The Washington Post. The plan includes new train platforms, a bus terminal, shops, restaurants, and more to be built by 2040. Passenger capacity would be tripled.
The Union Station Redevelopment Corporation, which operates the station, and Amtrak, which owns the platforms and tracks, are responsible for the redevelopment project.
The expansion has the enthusiastic support of local congressional leaders. The bipartisan infrastructure law signed by President Joe Biden in November 2021 greatly expanded the amount of money available for public transit and commuter rail projects.
All the money and resources are there. What's missing are the riders for all the added capacity.
All of the commuter and intercity rail services that use Union Station are in deep, prolonged ridership depressions that appear to be outliving the pandemic's suppressive effects on other forms of social and economic activity.
Union Station is serviced by two regional commuter rail services, the Maryland Area Regional Commuter (MARC) and the Virginia Railway Express (VRE), along with Amtrak and the local Metro rail service run by the Washington Metropolitan Area Transit Authority (WMATA).
WMATA's average daily boardings at Union Station are up from the worst of the pandemic, but still only about 40 percent of pre-pandemic levels. Overall rail ridership on WMATA is at 51 percent of pre-pandemic levels.
It's the same or even worse for the commuter rail services. As of December 2022, VRE ridership had climbed to a little over a quarter of its 2019 levels. Its average rail car is only about 30 to 40 percent full on a weekday. MARC carried 265,107 people in February 2023. That's a third of the number of people it carried just before the pandemic in February 2020.
Amtrak has had the best post-pandemic ridership rebound. Its Northeast Corridor trains, which run from Boston down to D.C., are carrying 75 percent of the people they did in 2019, according to its FY 2022 report.
Nationally, a major factor keeping rail ridership in a post-pandemic rut is the rise of remote work.
This is particularly true for D.C.'s legions of laptop workers. A third of the D.C.-area population works remotely, according to a September 2022 report from the Economic Innovation Group. That's a 400 percent increase in remote workers compared to pre-pandemic levels, according to Apartment List.
Fewer people commuting has unsurprisingly been bad news for commuter rail services, particularly those like the VRE and MARC, which catered to long-distance traveling "supercommuters." Apartment List noted in a recent report that high-income, transit-riding supercommuters have all but disappeared post-pandemic thanks to remote work.
Yet it's right as this class of transit-riding supercommuters is disappearing that the federal government is looking to spend billions on new infrastructure for them in the form of the Union Station project.
The post As Rail Riders Disappear, the Feds Want To Spend $8.8 Billion Expanding a Rail Station appeared first on Reason.com.
Related Posts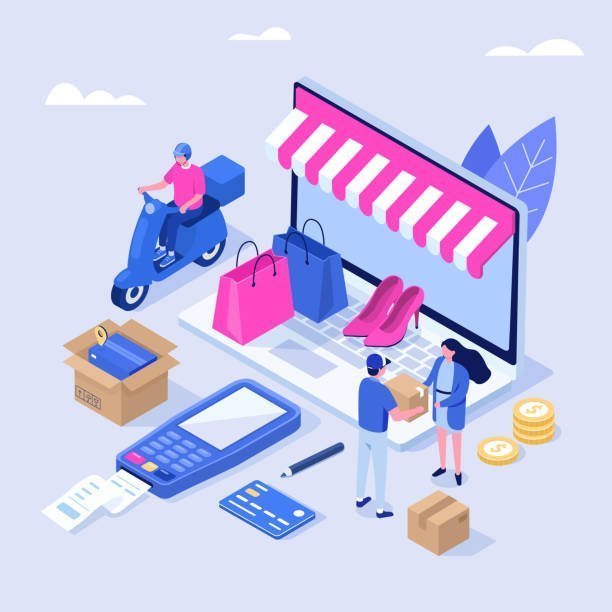 Online Income: How to Maximize Your Earnings from Home