Coronavirus has hit few sectors harder than air travel, wiping out tens of thousands of jobs and uncountable billions in revenue. While most fleets were grounded, the industry was forced to reimagine its future
When an airline no longer wants a plane, it is sent away to a boneyard, a storage facility where it sits outdoors on a paved lot, wingtip to wingtip with other unwanted planes. From the air, the planes look like the bleached remains of some long-forgotten skeleton. Europe's biggest boneyard is built on the site of a late-30s airfield in Teruel, in eastern Spain, where the dry climate is kind to metallic airframes. Many planes are here for short-term storage, biding their time while they change owners or undergo maintenance. If their future is less clear, they enter long-term storage. Sometimes a plane's limbo ends when it is taken apart, its body rendered efficiently down into spare parts and recycled metal.
In February, Patrick Lecer, the CEO of Tarmac Aerosave, the company that owns the Teruel boneyard and three others in France, had one eye cocked towards China. Lecer has been in aviation long enough to remember flights being grounded during the Sars epidemic in 2003. This year, when the coronavirus spread beyond Asia, he knew what was coming. "We started making space in our sites, playing Tetris with the aircraft to free up two or three or four more spaces in each," he told me.
Related Posts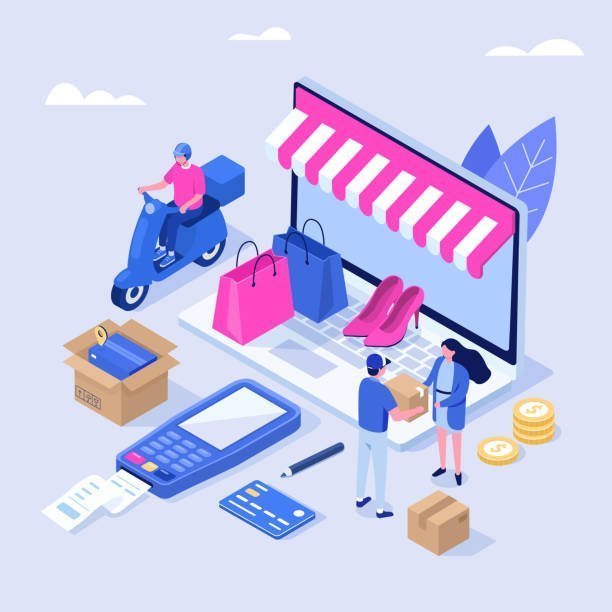 Online Income: How to Maximize Your Earnings from Home