The January 6 House Select Committee made a dangerous attack against free speech online. It issued subpoenas to four major Big Tech companies — in the name of stopping "extremism."
The committee has previously shown itself interested in targeting political opponents. Yet the committee does not seem to be interested in interrogating at least one apparent instigator of the "riot." The committee has now turned to online platforms. The committee reportedly issued subpoenas to Twitter, Reddit, Alphabet (Google's parent company), and Meta (Facebook's parent company).
The companies were "unwilling to commit to voluntarily and expeditiously" provide the committee the information it asked to receive, The New York Times wrote. The panel slammed Facebook and Alphabet's Google sister company YouTube for spreading alleged "misinformation and violent extremism," and called the platforms "'breeding grounds for radicalizing people to violence,'" according to The Times.
Letters from the committee panel reportedly called the events of Jan. 6, 2021, a "violent attack on our democracy'" (strange, considering the only people killed were protestors). While free-speech advocates may be inclined to support the subpoenas, considering how biased Big Tech itself is, the committee's fixation on so-called "misinformation" raises red flags.
The committee's Big Tech subpoenas seem to be the latest part of a biased political effort to target alternative voices online. President Joe Biden just called explicitly for more censorship online (not the first time he has done so), and other Democrats have demanded increased censorship over the past few months as well.
Yet, Twitter banned mRNA vaccine inventor Dr. Robert Malone for so-called COVID-19 "harmful information" while Chinese and Iranian government officials have tweeted violent, extremist content with impunity on the platform. In November 2020, Democrats called for Twitter to ban then-President Donald Trump, which the platform did in January 2021. Democrats like Senator Amy Klobuchar (MN) endorsed Orwellian censorship of alternative COVID-19 narratives online, indicating that involvement from the Jan. 6 committee would very likely make free speech more, not less, difficult online.
MRC Free Speech America has previously reported on the congressional tech reform dilemma that conservatives have to work either with liberal lawmakers who believe Big Tech should ramp up its censorship or with Big Tech itself. The subpoenas may be the latest manifestation of this quandary.
Conservatives are under attack. Contact your representatives and demand that they hold Big Tech to account: Tech giants should afford their users nothing less than the free speech embodied in the First Amendment. If you have been censored, contact us using CensorTrack's contact form, and help us hold Big Tech accountable.
Read more: newsbusters.org
Related Posts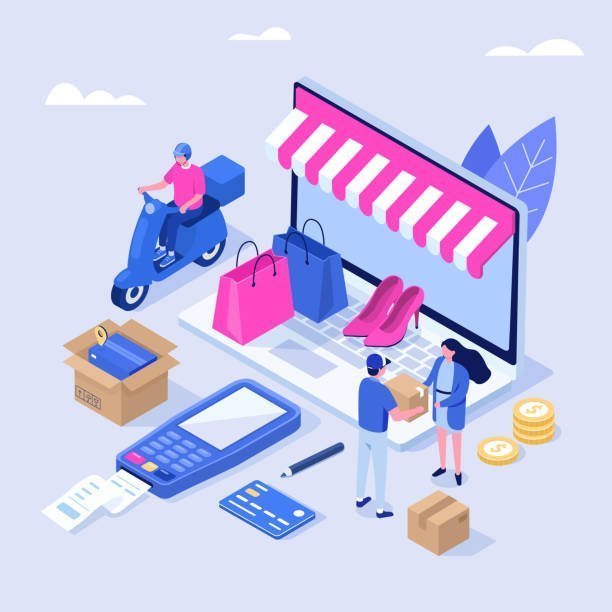 Online Income: How to Maximize Your Earnings from Home