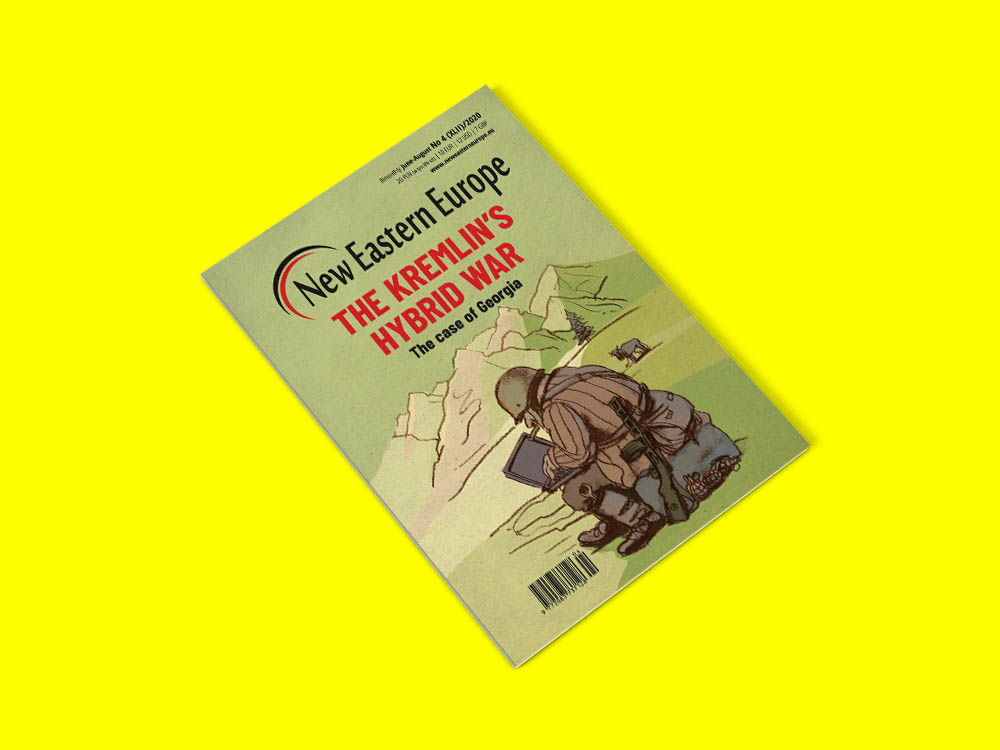 New Eastern Europe 4/2020
In New Eastern Europe, Ukrainian political scientist Mykola Riabchuk recalls how his introduction to democracy came from fighting back against a bullying PE teacher: 'It was our first victory against the system, our first experience of serious collective action. You may even call it an experience of mutual trust and solidarity.' The lesson was relived watching Larry Peerce's 1967 noir film Incident ­– a parable about what happens when a society looks on while minorities are persecuted – and cemented after reading a translation of Robert Putnam's seminal Making Democracy Work (1993).
'The key idea in Putnam's book is "social capital". It describes the level of mutual trust, solidarity and readiness to cooperate for the sake of the common good within a society,' explains Riabchuk. 'In some societies, these expectations are almost always fulfilled and we call such polities developed nations. In some other societies, expectations are most likely to remain unfulfilled. We call these places failed states. However, in some societies, like ours in Ukraine, expectations are only met some of the time. And the degree to which expectations are met largely determines the fraction of the real value of our labour, skills and property that we can ultimately receive in the marketplace. The rest of the real value is lost as a kind of tax on corruption, an insurance against uncertainty.'
Cyber-war: Georgian security expert Lasha Pataraia offers insights into Russian cyber-war: 'State-sponsored cyber-crime involves almost every law enforcement agency and special services, because of a "securitization" scale in the Russian government. It also involves private companies, criminal organizations, NGOs, media, academia, the expert community, activists and individuals who have a key role not only in cyber operations, but in the extensive propaganda campaigns.'
The Georgian border conflict of 2008 was the first cyber-war in history. 'It became clear that the attacks were about disabling our information resources in order to minimize the ability to fight Russian propaganda during its offensive … Instead of running a network from powerful government servers, they used hundreds of thousands of internet users and their computers by infecting them with the ISP's and FSB's help. This way the Kremlin was able to maintain plausible deniability.'
Avantgardes: Kraków-based poet, literary critic and researcher Jakub Kornhauser talks in interview about central and eastern European avantgardes. Early 20th-century movements in the region were aesthetically and politically diverse, but also parochial. More significant in terms of the development of international conceptualism was the post-war avantgarde in CEE, including the Slovenian group OHO, the Czech poet Jiří Kolář, and the Serbian artist Miroljub Todorović.
More articles from New Eastern Europe in Eurozine; New Eastern Europe's website
This article is part of the 14/2020 Eurozine review. Click here to subscribe to our weekly newsletter to get updates on reviews and our latest publishing.
Related Posts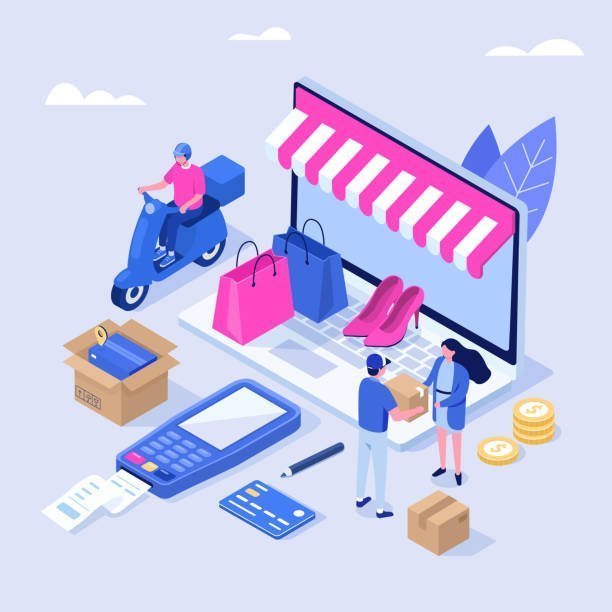 Online Income: How to Maximize Your Earnings from Home