Hundreds of people believe the 111 helpline failed their relatives. Now the Guardian's David Conn reports that they are demanding a full inquiry into the service
When the coronavirus outbreak hit in March, the NHS feared hospitals could be overwhelmed and so patients with suspected symptoms were directed to call the designated 111 helpline. Call volumes were massive and waiting times were often over an hour.
The Guardian's David Conn has spent months talking to bereaved relatives about that difficult time and during his conversations he found many were deeply unhappy about the service they felt had been provided by the 111 helpline.
Related Posts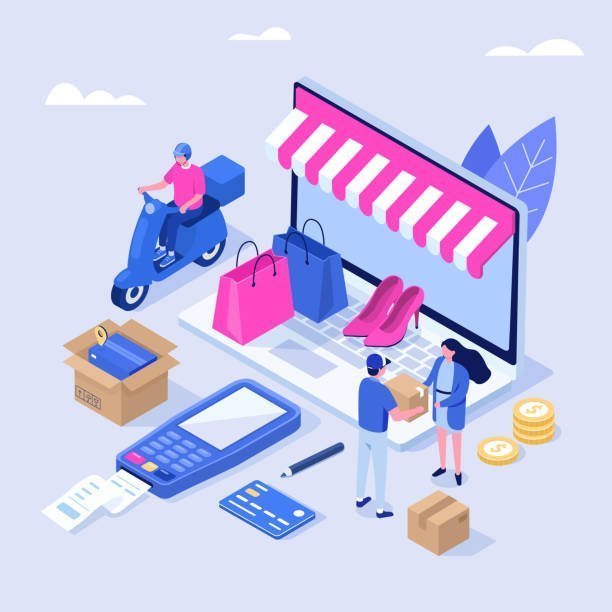 Online Income: How to Maximize Your Earnings from Home