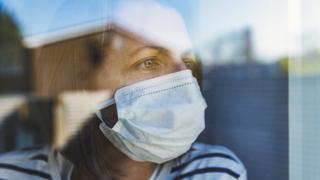 Twice as many adults in Britain are reporting symptoms of depression now compared with this time last year, Office for National Statistics figures suggest.
One in five people appeared to have depressive symptoms compared with one in ten before the pandemic.
The conclusions are based on a survey of more than 3,500 adults followed up over a 12-month period.
They were asked the standard set of questions used to assess depression.
People were asked to consider the previous two weeks and say how often they had experienced a range of symptoms, including changes in sleep or appetite, a loss of interest and pleasure in doing things, and difficulty concentrating.
Almost 20% of people met the criteria for depression, based on their responses, in June 2020 compared with just under 10% between July 2019 and March 2020.
While the measure of depression used is a well-known screening questionnaire though, Prof Elaine Fox at the University of Oxford, said: "It is important to remember that this does not give a diagnosis but rather an indication of everyday depressive feelings and behaviours".
Severe mental health problems rise amid pandemic
A small number of people (3.5%) saw an improvement in their symptoms.
But 13% of people surveyed had newly developed symptoms of "moderate to severe" depression over the survey period.
People under 40, women, people with a disability and those who said they would struggle to meet an unexpected cost of £850 were the groups most likely to show symptoms of depression.
Laura Moulding, a 23-year-old recent graduate from Cardiff had this experience of struggling with worsening mental health over lockdown, while also managing a form of chronic fatigue called ME.
Although she was already managing with the symptoms of severe depression prior to coronavirus, not being able to go out or have face-to-face psychiatrist appointments left her feeling "the worst I've ever felt," she told the BBC.
Pre-Covid she found going outside and keeping busy by volunteering helped to clear her head.
But over lockdown, she had "dark and intrusive thoughts…I've never known my depression feel this bad".
Dr Charley Baker, an associate professor of mental health at the University of Nottingham, said: "It's unsurprising to see these rates of low mood and depressive symptoms emerging…The people highlighted as struggling the most are those who are already more vulnerable to low mood, anxiety and poorer wellbeing."
But she points out that not all of the increase in mental health symptoms will be among people who have clinical conditions.
"It's important though to avoid over-pathologising what might be seen as reasonable responses to the current pandemic," she said.
Stephen Buckley, head of information at the charity Mind, said: "It's important to bear in mind that most of us will have found the last five or six months more difficult than usual, and there's no 'normal' way to respond to a pandemic.
"If you notice changes to your thoughts, feelings and behaviours that are affecting your daily life, last longer than two weeks, or keep returning – talk to someone you trust, like your GP. A GP should be able to let you know if you might have a common mental health problem, like depression and anxiety, and signpost you to support."
Follow Rachel on Twitter
---
How has your mental health been affected by lockdown? Has it worsened or has it improved? Email: [email protected].
Please include a contact number if you are willing to speak to a BBC journalist. You can also get in touch in the following ways:
If you are reading this page and can't see the form you will need to visit the mobile version of the BBC website to submit your question or comment or you can email us at [email protected]. Please include your name, age and location with any submission.
Related Posts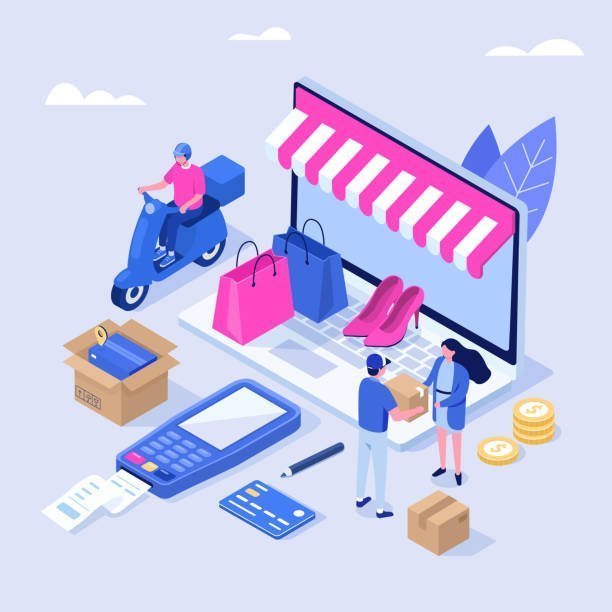 Online Income: How to Maximize Your Earnings from Home