Few envy Allegra Stratton in her new role as No 10 spokeswoman after months of confused messages over Covid
Westminster insiders on both sides of the aisle were in rare unanimity on Thursday: Allegra Stratton is taking on one of the toughest roles in government. "Awful job," said one sympathetic Labour adviser.
The 39-year-old former broadcaster, currently an adviser to the chancellor, Rishi Sunak, will soon be formally announced as the face of Downing Street's new televised daily press briefings, becoming a high-profile spokeswoman for the prime minister.
Related Posts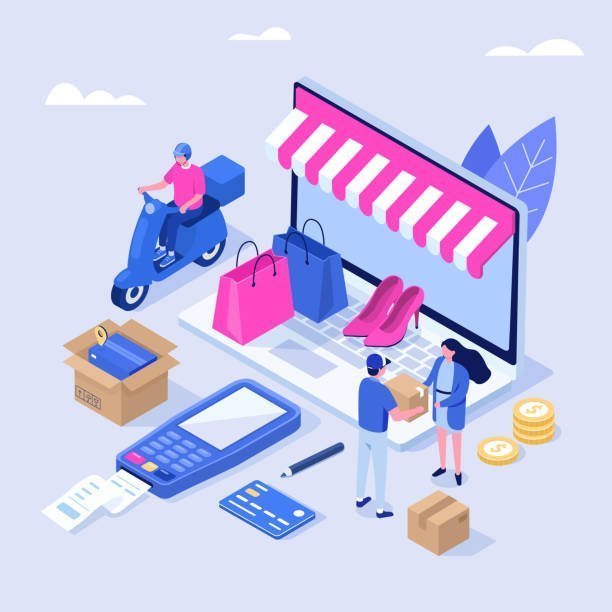 Online Income: How to Maximize Your Earnings from Home