Australia records deadliest day 25 deaths; India death toll passes 50,000; Japan GDP falls at annual rate of 27.8%; Italy closes nightclubs. Follow latest updates
Lebanon should be locked down for two weeks after a spike in COVID-19 infections, the caretaker government's health minister was quoted as saying on Monday.
"We declare today a state of general alert and we need a brave decision to close (the country) for two weeks," Hamad Hassan told Voice of Lebanon radio.
Lebanon registered a record 439 new coronavirus cases in 24 hours on Sunday, Reuters reports.
Hi. Caroline Davies here. I am going to be helming the blog for the next few hours. You can get in touch on [email protected]
Related Posts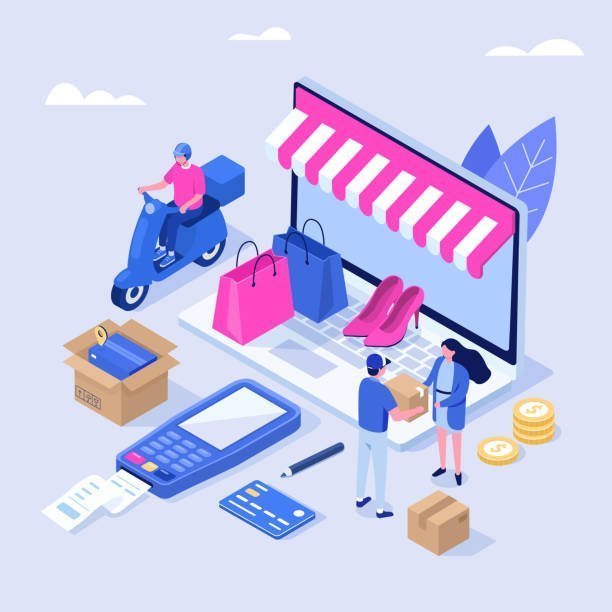 Online Income: How to Maximize Your Earnings from Home