Almost 300,000 new infections on Friday, led by US, Brazil and India; Boris Johnson warns of second lockdown. Follow all the developments live
Twenty-one new cases of COVID-19 have been reported in Malta, the health authorities said on Saturday, according to a report by Times of Malta.
Most of the new patients are aged below 35, but one patient is 80 years old.
Vietnam's health ministry has said that up to 800,000 visitors to Danang city, the centre of coronavirus in the country, have left for other parts of the country since 1 July.
Last week Vietnam detected its first locally transmitted Covid-19 cases in more than three months in Danang, a popular tourism spot.
The government has always been determined to ensure that its people are protected from Covid-19 by keeping the country's relatively low number of cases and controlling the transmission within the community.
Related Posts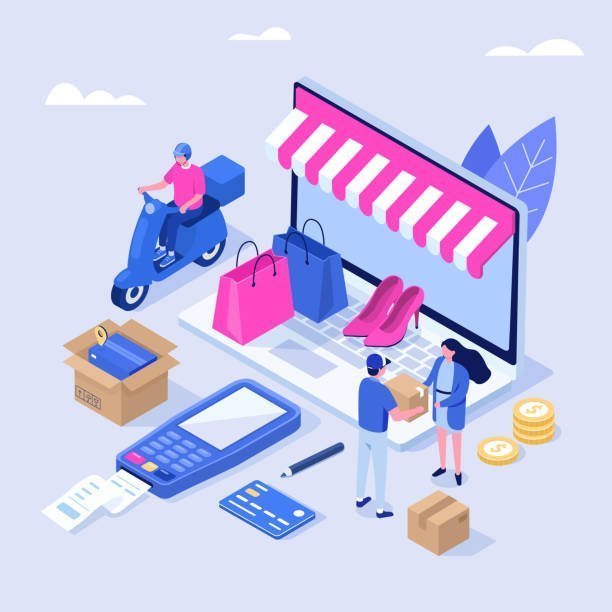 Online Income: How to Maximize Your Earnings from Home