Gwendolyn Berry hates America. Unfortunately, she doesn't hate it enough to try hammer throwing for some other nation.
On June 26 she came in third in the hammer throw at the U.S. track and field Olympic trials. That means she's going to represent her nation at the Tokyo Olympics. Lucky us.
But Berry couldn't manage the podium ceremony without petulance. According to USA Today, "As the national anthem played, she turned away from the American flag, toward the southern seats at Hayward Field. Then she draped a T-shirt that read 'Activist Athlete' over her head." Charming.
She later explained that she didn't expect them to play the anthem and "'I feel like it was a setup. I feel like they did that on purpose,' Berry said. "'And I was pissed, to be honest.'"
Huh? Ambushed by the anthem? Well, apparently she's a well-known "activist athlete." USA Today says she works to "draw attention to racial inequality and police brutality in America, while also pushing for athletes to have the right to speak up for issues that are important to them while at competition."
She was reprimanded for disrespecting the U.S. at the 2019 Panamerican games. She believes she shouldn't be subjected to "The Star- Spangled Banner."
USA Today appeared to take her seriously, and questioned USA Track & Field, which replied in effect that the anthem is played according to a daily schedule
Afterward, having drawn all kinds of attention to herself and her reaction to the anthem, she said, "So, you know, it's OK. I really don't want to talk about the anthem because that's not important."
Gotcha, Gwendolyn.
"The anthem don't speak for me," she said. "It never has." One more reason to love that darn song.
Read more: newsbusters.org
Related Posts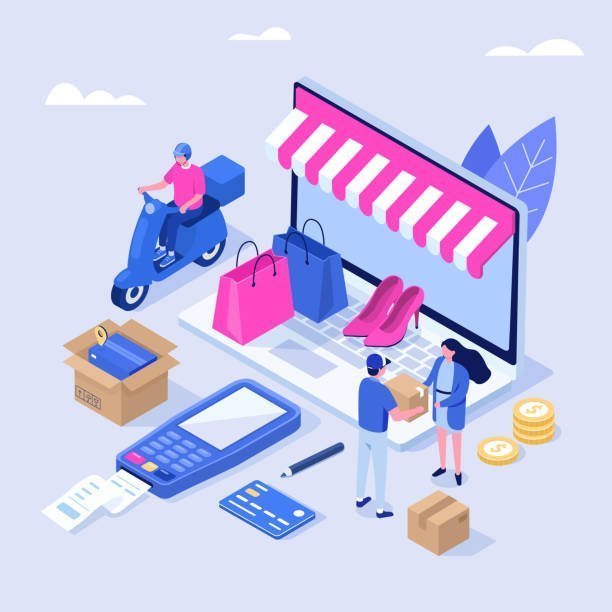 Online Income: How to Maximize Your Earnings from Home