On the lookout for stimulating, world-class culture this weekend? Why not join our livestream of the third edition of the Forum on European Culture, featuring our very own Réka Kinga Papp on the civic council.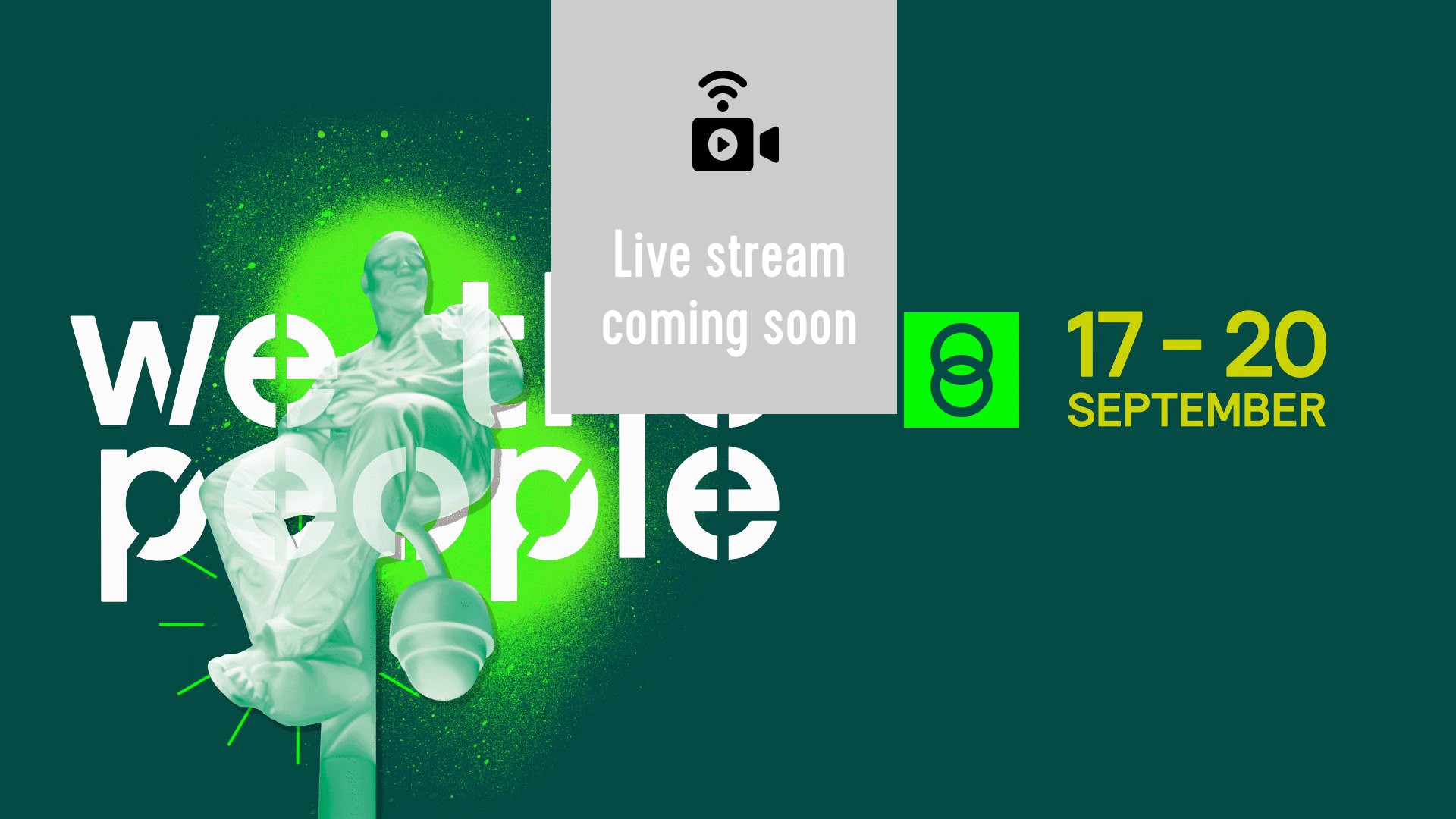 With a stunning range of performances and conversations organised by De Balie on offer – from leading activists discussing the underrepresented recently finding their voice to Árpád Schilling's closing social forum-based theatre experiment, The Vaccine – there's something for all discerning tastes ready to explore Afopean identity, women's cinema, perceptions of 'normal space', nationalism and racism in football, non-European perspectives on Europe, a Dutch Kurdish choir addressing domestic violence and how to face the global impact of loneliness.
Our long-term partner the European Cultural Foundation is supporting an impressive programme of performances and discussions organized by De Balie. Tune in for the live stream in Eurozine!
Friday 18 Sept
17:00 Power to the people!, leading activists discussing the underrepresented recently finding their voice.
Saturday 19 Sept
17:00 Afropean, a discussion between social and cultural anthropologist Francio Guadeloupe and author Johny Pitts, interspersed with a poetry slam by Lisette Ma Neza.
20:00 The utopia of the normal space, a performative exploration of 'imagined normal space' by Charl Landvreugd.
20:30 Football: The people's game, a conversation between Eniola Aluko, Rocky Hehakaija and historians David Goldblatt and Simon Kuper about football's uncomfortable relationship with nationalism and racism.
Sunday 20 Sept
14:00 Suppliants, a modern interpretation of Aeschylos, the ancient story tackling domestic violence and asylum, whose open-air European premiere includes the traditional singing of a Dutch Kurdish women's choir.
15:00 An outsider's perspective, a unique panel of leading thinkers and artists from Asia, America and Africa explore Europe's common identity.
17:00 Today's European cinema: A female perspective, film seen through the eyes of prominent female European directors.
19:00 Interview with Noreena Hertz, a discussion of how political, economic and technological forces affect loneliness.
20:30 The vaccine, a social forum-based theatre piece by Arpad Schilling about who should get the COVID-19 vaccine first.
Related Posts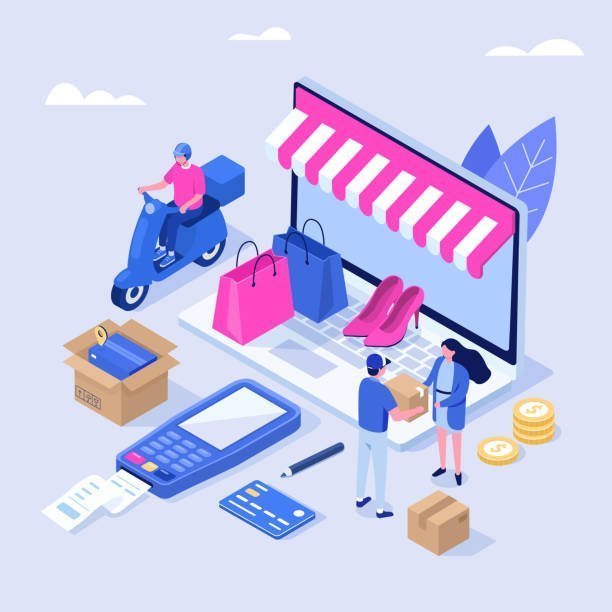 Online Income: How to Maximize Your Earnings from Home