Members of the class-action lawsuit filed by former President Donald Trump are looking for stories from other social media users who have had their content censored by Big Tech companies like Facebook, Twitter, and Google.
An Instagram post by Austen Fletcher, who is involved in the suit, asked users to post about their experiences with Big Tech censorship. The post had over 15,000 likes and 3,500 comments on its first day.
"Have you been banned, censored, or shadowbanned by Big Tech?" the post reads. "Comment your story below."
"This is not a drill! Tell me your story below," the caption adds. "This class action lawsuit is about YOU, the people. If you've been shadowbanned, censored, or deleted off from any of your social media platforms tell us about it in the comments. BE SPECIFIC! I think we will have thousands upon thousands of examples! This will be the largest class action lawsuit in this country's history!"
The post concludes with #takeonbigtech.
A link to the profile directs users to the America First Policy Institute, asking users to share their stories on the website as well.
"America is under threat from ideologies that are eroding our founding principles." the homepage of the website reads.
"The American way of life, including federalism, free speech, and the rule of law, is being undermined and distorted by Big Government, Big Tech, and Big Media. The America First Policy Institute established the Constitutional Litigation Partnership to restore the most fundamental rights of all Americans. The Partnership will fight to rebuild a government that is of the people, for the people, and by the people."
Trump said he filed the lawsuit to protect the First Amendment rights of all Americans.
"Through this lawsuit, we are standing up for American democracy by standing up for free speech rights of every American, Democrat, Republican, independent, whoever it may be," he said.
Conservatives are under attack. Contact your representatives and demand that Big Tech be held to account to mirror the First Amendment while providing transparency, clarity on "hate speech" and equal footing for conservatives. If you have been censored, contact us at the Media Research Center contact form, and help us hold Big Tech accountable.
Read more: newsbusters.org
Related Posts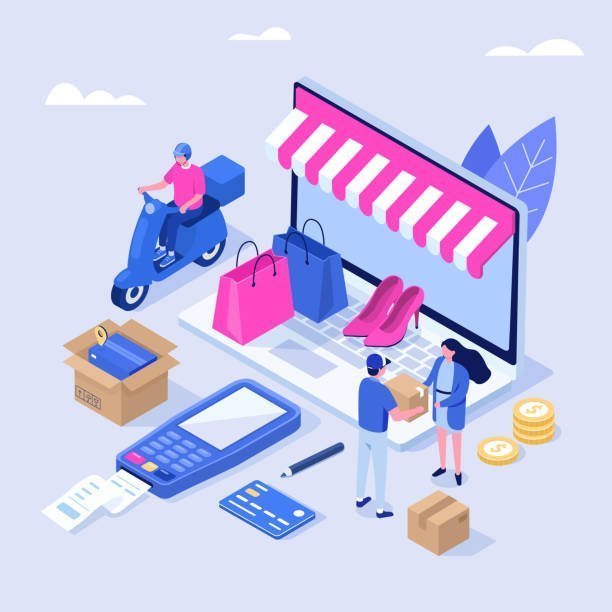 Online Income: How to Maximize Your Earnings from Home