An adviser to former President Donald Trump said Trump's suspension from Big Tech platforms has helped him.
Trump was permanently banned from Facebook and Twitter after the Jan. 6 riot just over a year ago.
"I don't know a single person in Trump world who regrets that this has happened—not a single one," the adviser told The Wall Street Journal.
Zignal Labs, a company that analyzes social media content, reported that mentions of Trump have decreased 88% on Facebook, Twitter, and Instagram.
For his part, Trump himself has suggested that the bans helped his image since he relied on emailed statements instead of social media to spread his message.
"It's really better than Twitter because I don't do the stupid retweets that people don't like—the retweets are the ones that get you," Trump said last March. "And I saved a lot of time. I didn't realize you can spend a lot of time on this. Now I actually have time to make phone calls, and do other things and read papers that I wouldn't read. And with me, if I put a comma out of place or I accidentally misspelled a word, it was like the world coming down."
According to The Journal, Trump's diminished social media presence appears to have helped his popularity as well:
"One year after the violent riot in the Capitol, roughly 52% of Americans said they had an unfavorable view of Mr. Trump compared with 43% who viewed him favorably, according to a FiveThirtyEight.com average of national polls. That 9-point gap compared with a nearly 20-point spread in Mr. Trump's favorability rating a year earlier, according to the same polling average."
Trump's new social media platform, Truth Social, is expected to launch on President's Day.
Conservatives are under attack. Contact your local representative and demand that Big Tech be held to account to mirror the First Amendment while providing transparency, clarity on "hate speech" and equal footing for conservatives. If you have been censored, contact us using CensorTrack's contact form, and help us hold Big Tech accountable.
Read more: newsbusters.org
Related Posts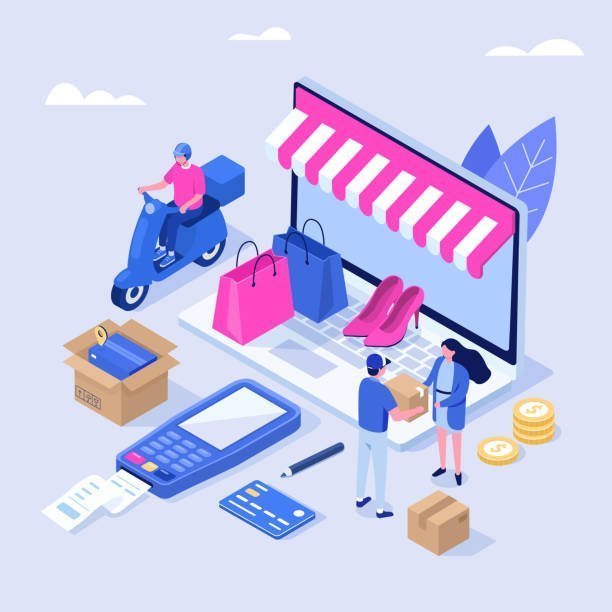 Online Income: How to Maximize Your Earnings from Home