TikTok users devised a new strategy to harass President Donald Trump, but in doing so, they ended up donating nearly $16,000 to the GOP.
A viral campaign on TikTok urged users to reserve spots at Trump's rally in Staten Island, New York in September. The goal was to try to drive down attendance. Instead, the Staten Island GOP turned the tables on them, the New York Post reported. The local Republican group charged for the previously free tickets.
In June, TikTok users applied a similar tactic to Trump's Tulsa, Oklahoma rally, reserving as many tickets as they could to try to prevent actual Trump supporters from attending. When the Staten Island GOP noticed a similar trend for the upcoming event, they got suspicious.
"We had about 1,500 RSVPs from Staten Islanders. Then all of a sudden we started seeing the numbers tick up to 10,000, 15,000, 75,000," Staten Island GOP chairman Brendan Lantry told the Post. "We knew something was not right."
"It's remarkable to see the venom that some of these folks on the left have for our party and our president such that they would donate to our party in an attempt to hurt him and hurt the party," said Lantry in a comment to Newsbusters.
Lantry's wife traced the reservations back to their source, a 19-year-old TikTok user who goes by Felisrae, according to the Post.
"'Do you hate this orange bitch as much as I do?' the teen asked in a 51-second video. 'It turns out that Trump is having a rally in Staten Island. So what I did was, I reserved myself two seats. But I'm pretty sure that I have something to do that day,' she said gleefully. 'So, do what you want with this information,'" the Post reported. The video has since been made private.
The video took off, reportedly racking up hundreds of thousands of views, and ticket reservations came flooding in. In order to deter the trolls, organizers charged a $5 nonrefundable fee, but that didn't stop many people.
In the end, "Trump-haters had shelled out $15,785 to buy more than 3,000 vouchers they had no intention of using," said the Post. Take that, Trump!
Conservatives are under attack. Contact your representative and demand that Big Tech be held to account to mirror the First Amendment while providing transparency, clarity on "hate speech" and equal footing for conservatives. If you have been censored, contact us at the Media Research Center contact form, and help us hold Big Tech accountable.
Read more: newsbusters.org
Related Posts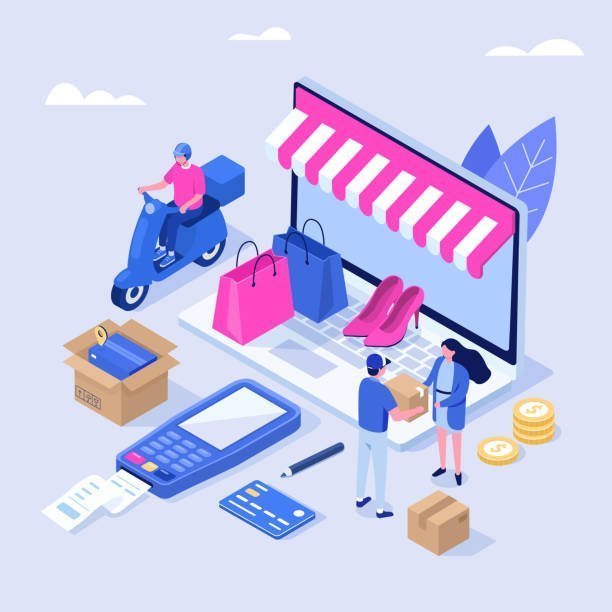 Online Income: How to Maximize Your Earnings from Home