The V-shaped recovery the media said wouldn't happen appears to be happening.
CNBC had reported that U.S. retail sales ticked up 1.2 percent in an August 14 story headlined, "Americans keep buying stuff despite the pandemic — retail sales rise for a third straight month." Although the result was under the 2.3 percent increase expected, CNBC cited Citigroup economist Andrew Hollenhorst, who said: "'Similar to the jobs report, retail sales stand in stark contrast to the idea that growth in July 'stalled' – when in fact it continued at a robust, if somewhat slower, pace.'" But the story of U.S. retail sales growth is even more encouraging.
Pictet Asset Management Chief Economist Patrick Zweifel tweeted August 14, that "#US retail sales back above pre-recession peak in July, just after 5 months!" He continued: "This compares with more than 6 years for GFC or nearly 4 years for the 1990 recession." The recovery, per Zweifel's graph, which he said shows "absolute" levels in retail sales, is indeed V-shaped.
That's the same "V" shape Bloomberg Opinion Editor Mark Gongloff said July 1 "isn't happening." Gongloff wrote that "anybody hoping for a V to materialize in 2020 will be disappointed." CNN had said that "it's probably too optimistic to expect a classic V-shaped recovery, with its quick bottom and steep comeback."
The liberal Financial Times published a piece in May headlined, "Just one in 10 fund managers expect V-shaped recovery for US economy."
Former Chief Economist at the Institute of Economic Affairs (IEA) and IEA Economics Fellow Julian Jessop retweeted Zweifel with an eye-popping caption: "Retail sales have already completed a #vshapedrecovery in the US, as well as the euro zone."
Contact Bloomberg News at [email protected], Financial Times at +1 (855) 685-2372 and CNN at 1 (404) 827-1500 and demand these outlets report the good economic news.
Read more: newsbusters.org
Related Posts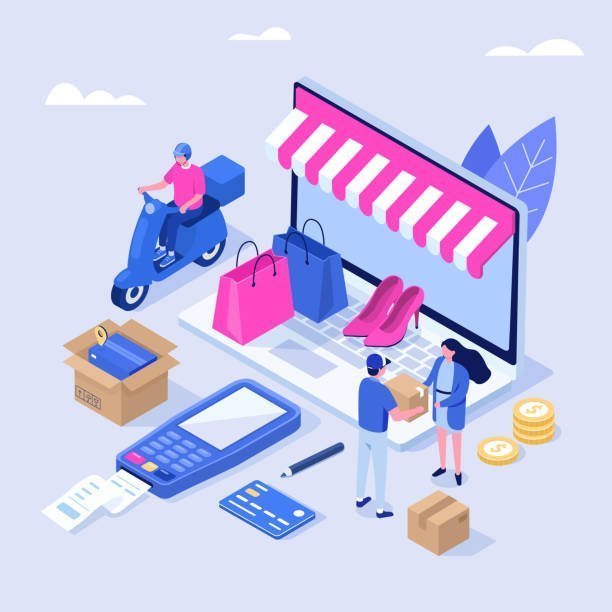 Online Income: How to Maximize Your Earnings from Home