Tuesday's May edition of HBO Real Sports with Bryant Gumbel revealed that American social justice warriors may be itching for a showdown with the International Olympic Committee. The IOC says it will not allow protest at the Tokyo Games beginning in July, but three U.S. athletes indicate there is a strong likelihood of defiance.
Gumbel tossed out this perspective before interviewing athletes who consider the games "political" and ripe for radical demonstrations:
"With the Tokyo Olympics just two months away, battle lines are already being drawn between the International Olympic Committee, the IOC, and those athletes who are no longer content to just shut up and play. Before we hear from some of those athletes, here's the crux of the issue.
"Quoting Rule 50 of the Olympic Charter, IOC officials are warning that 'No kind of demonstration will be permitted' at the games. But rather than toe that party line, U.S. Olympic officials have said they'll not penalize American athletes who participate in demonstrations. That alone is certainly a break from years past."
Who better to talk to about potential international protest in 2021 than two U.S. athletes who were punished for ugly demonstrations at the 2019 Pan American Games – hammer thrower Gwen Berry and fencer Race Imboden.
Berry said she raised her fist on the victory stand "Just to bring awareness to what was going on in America dealing with black and brown communities and black and brown people dying at the hands of police."
Imboden, who kneeled during the U.S. anthem, and Berry were on probation for a year, courtesy of the U.S. Olympic and Paralympic Committee. "They've (USOPC) made a lot of statements, and I think it's time for us to be skeptical," Imboden stated. "And we've been trying to figure out if they're gonna back these statements up."
The white Imboden charged that the Olympics are built for white athletes.
Berry said American athletes "are pretty, you know, angry. We feel like we are not heard enough or not taken seriously. So I feel like most athletes will go in there and they'll do what they feel in their heart and soul. For me, I don't feel any pressure because I'm gonna do what I want to do.
"I don't think protesting should scare anybody," Berry continued. "Because if it is scaring people, then that's a good thing, right? That means there's something important about protesting. There's something important about speaking when no one wants to hear what's being spoken. …"
Gumbel interjected that the Olympics are "political when you've got all these flags and anthems going full time. For the entire 16 days of the games."
Gold-medal winning long jumper Tianna Bartoletta, seen above, said, "This is one of those visceral, like, in-your-soul type of decisions that you make and, sure, it'll be maybe a split-second decision, like, 'What will this cost me?' But in the end, it's your life. And I think that if you feel moved to do it, you will do it."
Bartoletta said she is split 50/50 on whether or not to protest in Tokyo. Berry and Imboden said they won't reveal their plans ahead of time.
The IOC said it will handle discipline for protests on a case-by-case basis. From the sounds of Tuesday's Real Sports program, it appears to be a good bet we'll see repulsive protests at the Summer Olympics.
Read more: newsbusters.org
Related Posts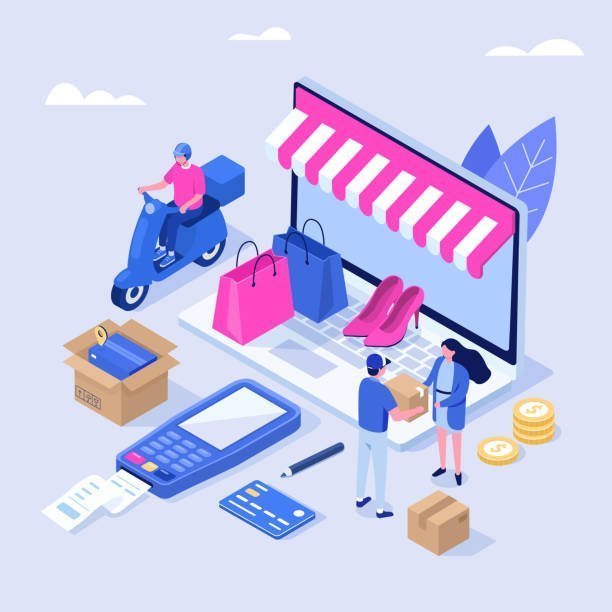 Online Income: How to Maximize Your Earnings from Home