Liberal "fact check" websites are starting to hate any mockery of the dark-blue District of Columbia under Mayor Muriel Bowser requiring an ID for restaurants (and many other public establishments), but not at the polls. First it was USA Today, and now it's PolitiFact.
Rep. Greg Murphy (R-N.C.) drew a "Mostly False" rating for tweeting "The Dems demand a photo ID to get a cheeseburger but not one to vote. The height of hypocrisy." It's not false.
PolitiFact writer Paul Specht began: "To hear one North Carolina congressman tell it, Democrats are going to great lengths to guard their grilled meats." Har har.
Then he bizarrely wrote "We can't fact check whether Democrats are hypocrites." Actually, you can rub facts together and find hypocrisy. But get a load of how energetically PolitiFact is interpreting "get a cheeseburger"! Extra-literally!
Murphy's tweet gives the impression that anyone ordering a cheeseburger will need to show a photo ID. That's not the case.
The vaccine and photo ID requirements only apply to people who want to enter a restaurant and stay a while. People can still order a cheeseburger and have it delivered. People are also allowed to enter briefly to pick up an order to go or grab a burger in a drive-thru. The restrictions don't apply to grocery stores. So residents could also buy the ingredients they want for a cheeseburger and then grill them at home.
Murphy's tweet also leaves out the fact that the congressman's workplace isn't bound by the Washington mayor's order. Eateries in the Capitol complex are continuing to serve patrons without requiring them to produce proof of vaccination, Roll Call reported last week. In fact, the Rayburn House Office Building is home to a Steak n' Shake, which sells something called a "steakburger with cheese."
Murphy has been in office since September of 2019 and he has four PolitiFact checks. Mayor Bowser has been in office since January 2015 and has how many PolitiFact checks? Zero, zip, none. Because she's a Democrat.
CNN's Daniel Dale may have been first on this trend, back on January 16: "False claims that DC requires photo ID or proof of vaccination to buy milk or leave your home." He was targeting Senators Ron Johnson and Marsha Blackburn for tweets highlighting the double standard. At least Dale noted that Mayor Bowser's tweet was vague about what was needed "before you head out."
Read more: newsbusters.org
Related Posts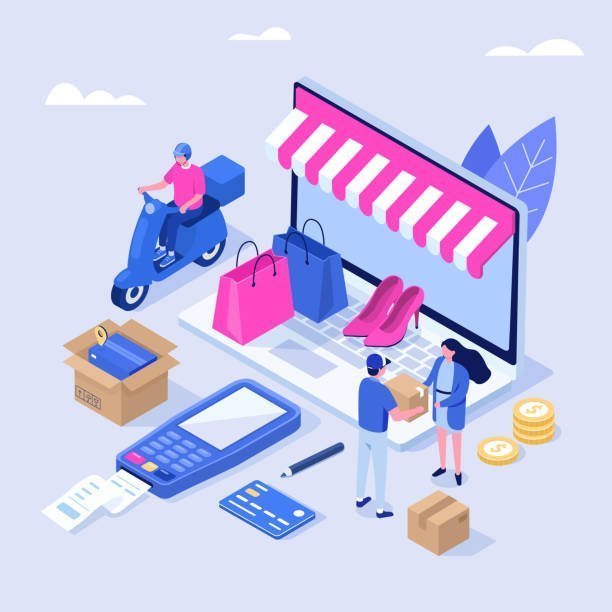 Online Income: How to Maximize Your Earnings from Home