On January 24, PolitiFact wrote a "fact check" throwing a "Mostly False" rating at Virginia Lt. Gov. Winsome Sears for an TV interview with Fox News on Martin Luther King Day asserting "When it comes to CRT, it is definitely being taught in some form or fashion. We know that last year, the Loudoun County school board spent about 300,000 plus dollars, that's real money, that's going to jail money, to bring CRT in some form or fashion to the school system."
PolitiFact's Warren Fiske first wrote this (as John Sexton reported for Hot Air):
We asked Earle-Sears' office three times for the source of her claim about Loudoun's $300,000 investment in critical race theory and did not get a reply. It seems apparent, however, that she greatly overstated the $34,167 cost of seminars about critical race theory and equity training the Loudoun school system held for top officials in late spring, 2020…
It appears that she has greatly overstated the cost of the seminars.
A school spokesman said the county has not spent money on CRT beyond the $34,167 for the seminars. The superintendent says the theory is not taught in Loudoun.
We rate Earle-Sears' statement Mostly False.
The next day, Chrissy Clark of the Daily Caller tweeted out a document which showed Loudoun County had indeed shelled out the six figures to the "Equity Collaborative."
.@PolitiFact is calling out @WinsomeSears for "falsely claiming" that LCPS paid "about $300,000" for critical race theory-inspired training.
Well, your humble Poynter alumni is here with receipts. And LCPS DID pay upwards of $300k for such traininghttps://t.co/67dfCjaORz pic.twitter.com/OXT78tRiHm
— Chrissy Clark (@chrissyclark_) January 25, 2022
The Sears team then sent two articles to PolitiFact: a Washington Free Beacon story and a Washington Post column by Marc Thiessen. Fiske and PolitiFact could have found this with their own Googling, but leaped to liberal guesswork on the "greatly overstated the cost" part of their "fact check."
One factual quibble was worthy: Loudoun Country spend $300,000-plus dollars for "equity training" over several years, not in 2020. Whether that quibble matters to parents there is a different question. It should matter to Fiske that Loudoun County officials lied about only spending $34,167 on seminars.
PolitiFact attempted to argue the Equity Collaborative was brought in for a much broader effort about the discipline policy and overall treatment of minority students, and then altered its conclusion:
The consultants helped Loudoun develop policies aimed at making schools more welcoming and fair to minorities. The work focused on treating students fairly, not what they should learn in classrooms. Earle-Sears' statement confuses the matter and we rate it Mostly False.
Who is confusing the matter? This conclusion is still false, because right in the Equity Collaborative's recommendations for Loudoun is this item:
3. Design additional opportunities for LCPS educators to engage in professional learning about color consciousness and implicit bias. Further establish a culturally-responsive framework to inform curricular and instructional efforts across the division.
They were developing systemic-racism education in "curricular and instructional efforts." It's exactly as Sears asserted on Fox News, that the Left is "playing semantics" on its efforts to impose "equity training" on teachers and students. We rate PolitiFact's efforts on this interview "Mostly False"!
Read more: newsbusters.org
Related Posts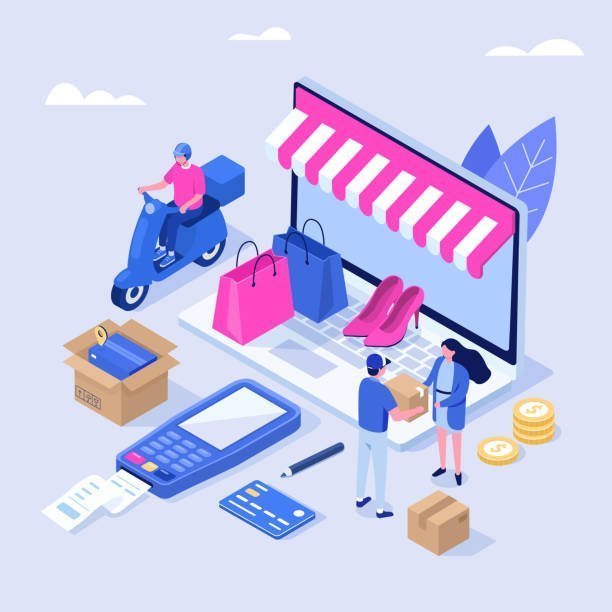 Online Income: How to Maximize Your Earnings from Home