The Anti-Defamation League, which has lobbied and advised Big Tech to censor speech, altered its definition of racism following The View co-host Whoopi Goldberg's outrageous Holocaust remarks.
Once again, powerful liberal organizations are using Orwellian tactics to steer America's political dialogue. The Anti-Defamation League (ADL) changed the definition of "racism" to an "interim definition" in the wake of African-American actress Goldberg's comments on the Holocaust. Goldberg suggested that "the Holocaust isn't about race," but just "two white groups" going at it. ADL's new "interim definition" for racism reads:
"Racism (interim definition): Racism occurs when individuals or institutions show more favorable evaluation or treatment of an individual or group based on race or ethnicity. "
Jewish publication Tablet Mag's Chief Technology Officer Noam Blum tweeted that the previous definition may have been removed precisely because it mirrored Goldberg's comment: "I guess Jonathan Greenblatt finally realized his organization's definition of racism matched what Whoopi Goldberg said." ADL CEO Jonathan Greenblatt openly discussed Goldberg's comments when he appeared as a guest on The View.
ADL's definition of "racism" used to be radically different. When race riots scorched America in the summer of 2020, ADL updated its definition of racism, according to a screen capture of the WayBackMachine from Aug. 27, 2020: "The marginalization and/or oppression of people of color based on a socially constructed racial hierarchy that privileges white people."
ADL's definition of "racism" was wholly different just a couple months prior to that change. As of June 1, 2020, according to the WayBackMachine, ADL defined "racism" as: "[T]he belief that a particular race is superior or inferior to another, that a person's social and moral traits are predetermined by his or her inborn biological characteristics. Racial separatism is the belief, most of the time based on racism, that different races should remain segregated and apart from one another."
In short, it appears that ADL has altered its own definition of racism multiple times to respond to modern events. When an influential organization like ADL updates a definition, it may signal a sea change for liberal organizations to follow its guidance.
The ADL has a history of using its considerable influence as an arbiter on so-called "hate speech," to popularize the idea that the "OK" hand gesture was a hate symbol. It also partnered with payment processors and lobbied Big Tech companies to censor more and to establish a "right" to not be "hated."
The existence of an "interim definition" implies that liberal intellectuals are still refining the wording to hold the liberal coalition together while singling out political enemies. Greenblatt on Feb. 2 posted a massive blog "Getting it Right in Defining Racism," where he made a claim some may find laughable: "I can promise that we will try to remain apolitical so that we remain rooted in firm principles not the faddish politics of the moment."
Greenblatt infamously spoke at a panel hosted by the Council on Foreign Relations in 2019, where he bragged that his organization is working with Big Tech companies to "protect users' right to not be harassed or hated." Greenblatt served as "special assistant to President Obama," and before that reportedly "directed an initiative at the Aspen Institute, a George Soros-financed, left-leaning nonprofit," according to the New York Post.
Conservatives are under attack. Contact your local representative and demand that Big Tech be held to account to mirror the First Amendment while providing transparency, clarity on "hate speech" and equal footing for conservatives. If you have been censored, contact us using CensorTrack's contact form, and help us hold Big Tech accountable.
Read more: newsbusters.org
Related Posts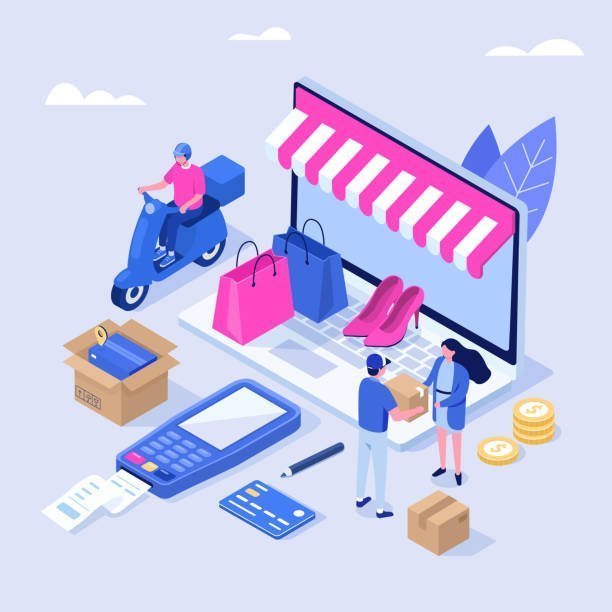 Online Income: How to Maximize Your Earnings from Home