While continuing to reap substantial profits from China despite that nation's systemic racism, LeBron James' media company blasted the International Olympic Committee for silencing athletes.
China is engaged in systemic racism by forcing 570,000 Uighur Muslims to pick cotton by hand in the Xinjiang region. Yet James ignores the communist country's social injustice and instead accuses America of the same. His media company diverted attention away from China by slamming the IOC for disallowing athlete protest during Olympic award ceremonies.:
''The only time an athlete is able to speak freely is at press conferences and to the media, but not on the Olympic podium when the world is watching.
''Simply put, we see this as a way of silencing voices, and as advocates for Athlete empowerment, we take a stand against it."
The Uninterrupted statement claims that social justice warriors in sports prompt change by speaking up. They also alienate fans who reject their activism and stop watching sports, but James' company didn't own up to this. Sport is not neutral, so "'Give athletes the chance to show up fully and to make change," the Uninterrupted Tweet added.
The International Olympic Committee disagrees with James, who seems to fancy himself as the world's foremost authority on everything. Earlier this month, the IOC changed its guidelines on athlete's freedom of expression at the Tokyo Games. It prohibited any form of ''demonstration or political, religious, or racial propaganda' during official ceremonies, competition and in the Olympic village."
The governing arm of the Olympics said the guidelines provide athletes ''further clarity'' on the ''wide range of opportunities available to them to express their views.''
This rule change followed a survey of 3,547 athletes by the IOC Athletes Committee. Seventy percent of those athletes said international protests are "inappropriate." Putting James and The Uninterrupted outside of mainstream thinking on the subject of protest.
On Tuesday, women's Olympic soccer teams knelt prior to the start of their games. These protests are allowed, but they do little if anything to enact the kind of change James is advocating for. As he keeps his big mouth zipped on the highly troubling conditions in China.
USA Today reported that James has "deep, lucrative ties to China" through his $32 million partnership with Nike, which does a lot of business there. James has made at least 15 visits to China to promote education, basketball and Nike. However, he silenced himself on the topic of China's oppression. He reserves that criticism for the United States, having ridiculously and falsely claimed – on Lebronwire – that blacks are hunted by police in his own country.
So why should anyone listen to the most hated man in the NBA, about the Olympics or anything else for that matter? Especially when he's silent on a brutal, oppressive Chinese regime, just to protect his own rich revenue stream?
Read more: newsbusters.org
Related Posts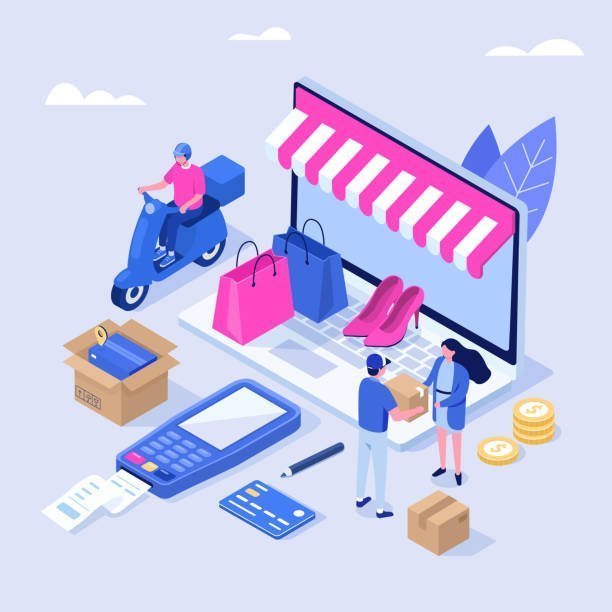 Online Income: How to Maximize Your Earnings from Home