Another day, another conservative censored on Facebook. This time, Hercules said his account got censored.
Christian, conservative actor Kevin Sorbo, known for his role in the TV series "Hercules: The Legendary Journeys," said Facebook deleted his account, making him only the latest victim of Facebook's campaign against the right.
"BREAKING: Facebook has deleted my official account with over 500,000 followers. I have created a new page, spread the word!" Sorbo tweeted, along with a link to his new Facebook account. Sorbo also performed in movies such as "Soul Surfer," "God's Not Dead" and "Let There Be Light."
Facebook did not respond to a request to confirm Sorbo's ban, or to explain why he was removed from the platform.
Recently, Facebook has cracked down on everything from COVID-19 to questions regarding the validity of the 2020 presidential election. The platform removed a video entitled "Planet Lockdown" that questioned the COVID-19 vaccine. Additionally, it censored even mentions of the phrase "Stop the Steal."
Facebook also reportedly suspended a Bible professor for seven days following a post criticizing President Joe Biden's new policies towards transgender individuals, and ironically, Facebook censorship.
And most notably, Facebook indefinitely suspended former President Donald Trump from the platform following the Jan. 6 riot at the U.S. Capitol Building. The Facebook Oversight Board is set to decide whether Trump will be allowed back on Facebook or not.
Conservatives are under attack. Contact Facebook headquarters at 1-650-308-7300 and demand that Big Tech be held to account to mirror the First Amendment while providing transparency, clarity on "hate speech" and equal footing for conservatives. If you have been censored, contact us at the Media Research Center contact form, and help us hold Big Tech accountable.
Read more: newsbusters.org
Related Posts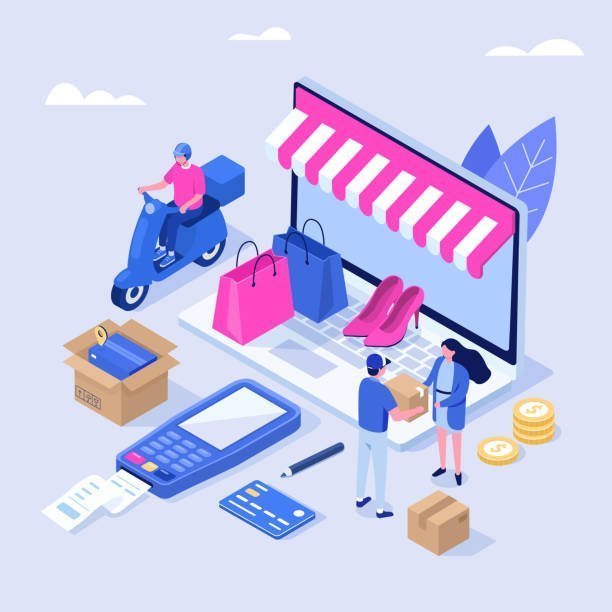 Online Income: How to Maximize Your Earnings from Home