9-0.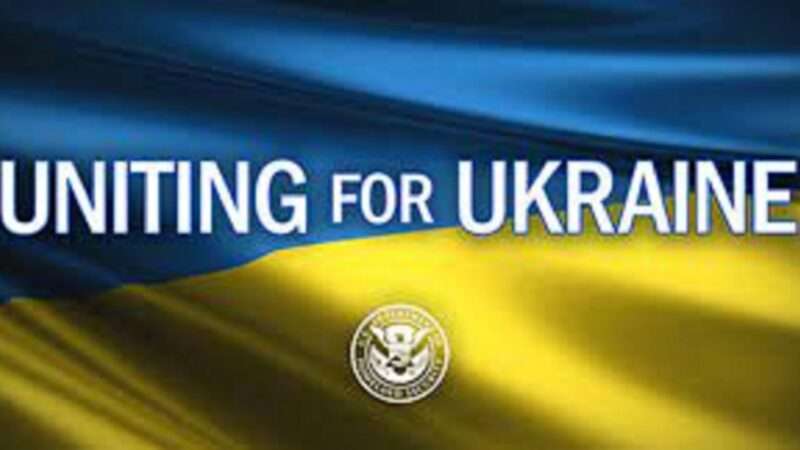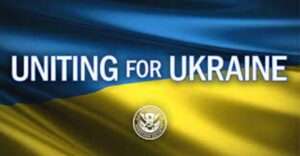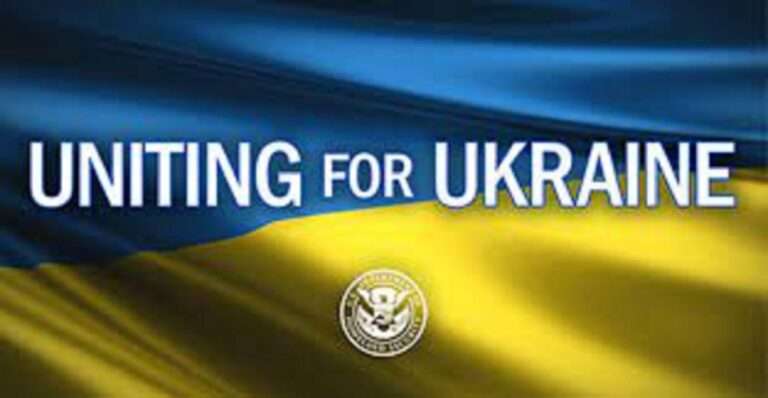 In a recent post, I wrote about the bipartisan Venezuelan Adjustment Act currently before Congress, which would grant permanent residency rights to some 400,000 Venezuelans who came to the US fleeing their home country's brutal socialist dictatorship. As mentioned in that post, a Ukrainian Adjustment Act was also recently introduced by a different bipartisan group of members of the House of Representatives, Reps. Mike Quigley (D-IL), Bill Keating (D-MA), Brian Fitzpatrick (R-PA), and Marcy Kaptur (D-OH).
Unfortunately, unlike in the case of the Venezuelan Adjustment Act, the Ukrainian Act's official website doesn't include the text of the bill. So I don't know its exact scope, or whether it has any problematic limitations, such as the Venezuelan Act's restriction of permanent residency rights to those Venezuelans who entered the US on or before Dec. 31, 2021. Still, the summary put out in this press release by Rep. Quigley's office seems promising:
Following Russia's illegal, full-scale invasion of Ukraine, the Biden Administration established the Uniting for Ukraine program which has provided a vital pathway for Ukrainian citizens and their immediate family members to temporarily reside and seek safety in the United States. Since February 2022, 271,000 Ukrainians have entered the U.S.—with over 117,000 having been admitted specifically under the Uniting for Ukraine program.

Given the prolonged nature of the conflict, those Ukrainians who have entered the U.S. remain under threat and are unable to return to their homes. The Ukrainian Adjustment Act would provide those Ukrainians who have been paroled into the U.S. since 2014 with permanent residency status, allowing them to work, contribute to society, and maintain a stable life in the U.S. until they are able to return home.

"The Ukrainian Adjustment Act builds on our work to aid Ukrainian refugees. These individuals have fled their homes and their families in the hopes of maintaining their freedom. They need our support and the chance to begin building a new life here in America," said Congressman Quigley. "Let this serve as a reminder that Ukrainian refugees are not the only group in need of permanent status. Those who aided our efforts in Afghanistan and have since fled are still waiting nearly two years after the withdrawal. Ukrainian and Afghan refugees have overcome immeasurable odds and devastation—they both deserve our help."
I wrote about the Uniting for Ukraine program here and here. The figures in the Quigley statement are somewhat out of date, since they only include Ukrainians admitted through February of this year.
If the proposed Act indeed covers all Ukrainians admitted through parole since 2014, it will likely include the vast majority of Ukrainians currently in the US. But it might exclude some who entered prior to February of last year, and were admitted by other means, and later were allowed to stay after the Biden Administration, in March of last year, granted Temporary Protection Status (TPS) to Ukrainians in the United States at that time.
In the post about the Venezuelan Act, I included links to earlier writings summarizing the reasons reasons why granting permanent residency to Ukrainians, Venezuelans, and others fleeing horrific war and oppression is both morally right and serves US economic and foreign policy interests (see, e.g., here and here). In the same post, I also addressed the concern that it is unfair to grant permanent residency to Venezuelans or Ukrainians if we cannot simultaneously do the same for similarly situated migrants from elsewhere.
I will try to use my contacts learn more about the proposed Ukrainian Adjustment Act, and will post on it further when and if I do.
The post Bipartisan Ukrainian Adjustment Act Introduced in Congress appeared first on Reason.com.
Related Posts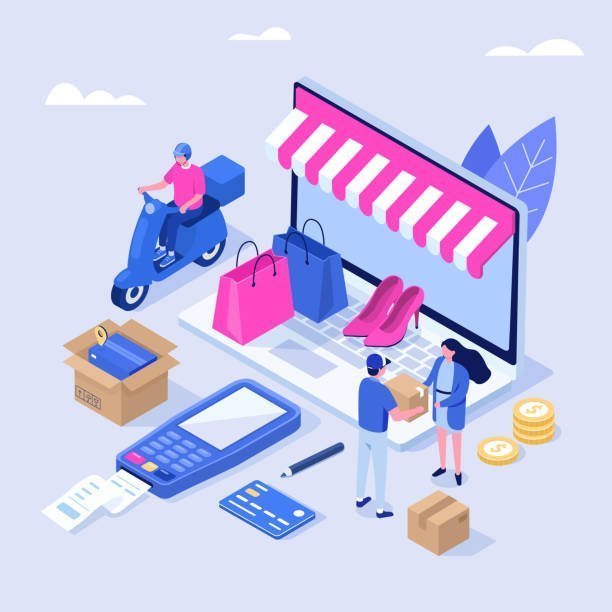 Online Income: How to Maximize Your Earnings from Home