*The following is excerpted from an online article posted on DocWire News.
Girls who hit puberty early have a significantly higher risk of developing breast cancer cells later in life, according to a study published in the Journal of Adolescent Health.
In this longitudinal study, researchers recruited 183 girls between the ages of 6-7 and followed them over a 14-year period (2004-2018).
According to the findings, earlier puberty onset was linked with greater peak height velocity (PHV). Also, the researchers observed higher concentrations of growth hormone were correlated with earlier age of breast development, longer duration of puberty, and earlier age of peak height velocity. The results showed that girls starting puberty early also showed greater conversion of hormone precursors to estrogen.
"We have been concerned for many years about girls entering puberty at steadily younger ages. A number of studies have established a link between early puberty and breast cancer risk," said Frank Biro, MD, one of the nation's leading experts on puberty via a press release about the study. "Our study is one of the very few to gather many years of data to comprehensively track the changes young women experience."
"We found important, dynamic relationships between the concentration of human growth factor and of other hormones at critical stages in growth that were not evident in short-term studies and cross-sectional studies. This gives us a more accurate understanding of why early puberty poses a breast cancer risk–and suggests ways for families to help their daughters reduce that risk."
Source: DocWire News
https://www.docwirenews.com/docwire-pick/hem-onc-picks/girls-who-reach-puberty-early-have-an-increased-risk-of-breast-cancer/
Related Posts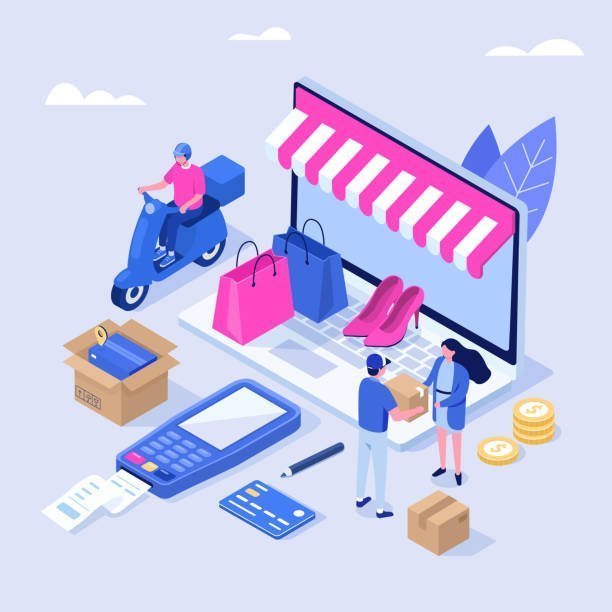 Online Income: How to Maximize Your Earnings from Home