Human beings are perplexing creatures. We're capable of developing vaccines to help fight deadly viruses in record time, sending billionaires into space, and creating all kinds of ever-improving smart technology, such as smart glasses. Yet when New Year's Eve rolls around we can't manage to get those plastic numerical party glasses right — and haven't done for more than 12 years.
In 2019 I looked back on a decade of New Year's Eve glasses and ranked them based on how dumb they looked. The glasses for 2010 — which featured two aesthetically pleasing zeros and easily turned the number one into a lens — looked the best. But in a surprise twist, the glasses for 2020 looked even worse.
You'd think creators would have taken advantage of 2020's two zeros, or simply copied the 2010 glasses and transformed the second 2 into a lens, but they had to make things complicated. Yes, some 2020 glasses were visually acceptable, but others were nonsensical eyesores like these:
The two zeros were RIGHT THERE.
Credit: SCREENSHOT: P&F / AMAZON
Now novelty glasses creators spectacularly dropped the ball again with 2022's frames. Here are some of the frames in question, with an extra zero added as a lens (to ring in the year 20220!), 2s placed on foreheads, and/or eyeholes so tiny you can barely see out of them. It's pure chaos out here.
Just mandating the manufacture of a single design each year — the one that makes the most sense — could end the insanity. In 2021, we could and should have just stopped with these:
In humanity's defense, the glasses didn't always look pathetic. When celebratory eyewear was first conceived to ring in the year 1991, frankly, it slapped. Inventor pals Richard Sclafani and Peter Cicero made lenses in the holes of each 9 every year until 2000. When 2000 arrived, they sensibly used first and second zeros as lenses.
As Mel Magazine reported, 2000 was also the year that Sclafani and Cicero started getting serious competition. Rip-off designs started popping up around the world, and by 2009 the two friends decided to abandon their glasses-making endeavor. The competition was too heavy, but Sclafani also felt the designs would prove too challenging beyond 2010.
While the numerals themselves may not have made the art of designing glasses simple, some extremely straightforward years — such as 2020 — we just plain messed up. Had Sclafani and Cicero still been running the show, would our New Year's Eve eyewear have been so hideous these past few years? I'd like to think not.
That pair had the original vision, and it's clear that the novelty glasses posers of the world just can't seem to see it.
Yes, 2022 is supposed to be a year of no expectations. We're not expecting an end to the pandemic, or billionaires, any time soon. But this small thing we can at least control: Let's build back a better set of glasses to ring in 2023.
Read more: mashable.com
Related Posts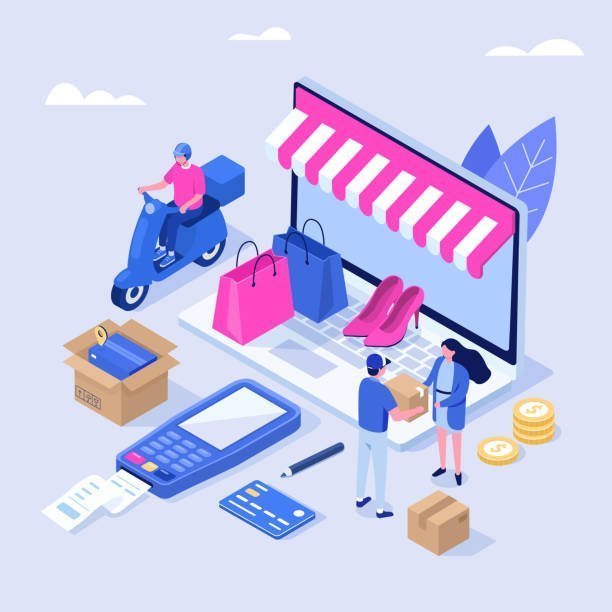 Online Income: How to Maximize Your Earnings from Home