Facebook is all too ready to crack down on hate speech when it has suggested the right has stepped out of line, but its standards do not appear to apply to Indian politician T. Raja Singh, which raises questions about the rules it applies in the United States.
Singh, an important figure in the Bharatiya Janata Party of India, has made statements about Muslims that could lead to "real world violence," according to The Wall Street Journal.
Singh has "said Rohingya Muslim immigrants should be shot, has called Muslims traitors, and threatened to raze mosques," The Journal reported.
Facebook's own community policy defines "hate speech" as an attack on "protected characteristics," including: "race, ethnicity, national origin, religious affiliation, sexual orientation, caste, sex, gender, gender identity, and serious disease of disability." Facebook defines "attack" as "violent or dehumanizing speech, harmful stereotypes, statements of inferiority, or calls for exclusion or segregation." These standards apply to Facebook users all over the world.
The Journal further noted that "Facebook's safety staff concluded that the lawmaker's rhetoric warranted his permanent ban under Facebook's 'Dangerous Individuals and Organizations' policy, the current and former employees said." If Facebook's security team believes that Singh's actions constitute a ban, then why has it not happened?
Last year, Facebook banned several prominent figures for violating the same rule, including Alex Jones, Milo Yiannopoulos, Paul Joseph Watson, and others.
According to The Journal, the reason is because Ankhi Das, the "top public-policy executive" in charge of lobbying the Indian government on Facebook's behalf, opposed applying the guidelines to Singh.
Singh is a member of the Hindu National Party, the party of the current Indian Prime Minister Narendra Modi. According to the article, Ms. Das argued that "punishing violations by politicians from Mr. Modi's party would damage the company's business prospects in the country, Facebook's biggest global market by number of users, the current and former employees said."
The platform has had no issue censoring users in the United States, however: It restricted the Committee to Defend the President on August 6, and it also removed a video of Trump discussing the fact that children are less susceptible to the coronavirus.
Conservatives are under attack. Contact Facebook headquarters at 1-650-308-7300 and demand that the platform provide clarity on "hate speech": If companies can't tell users clearly what it is, then they shouldn't try to regulate it. If you have been censored, contact us at the Media Research Center contact form, and help us hold Big Tech accountable.
Read more: newsbusters.org
Related Posts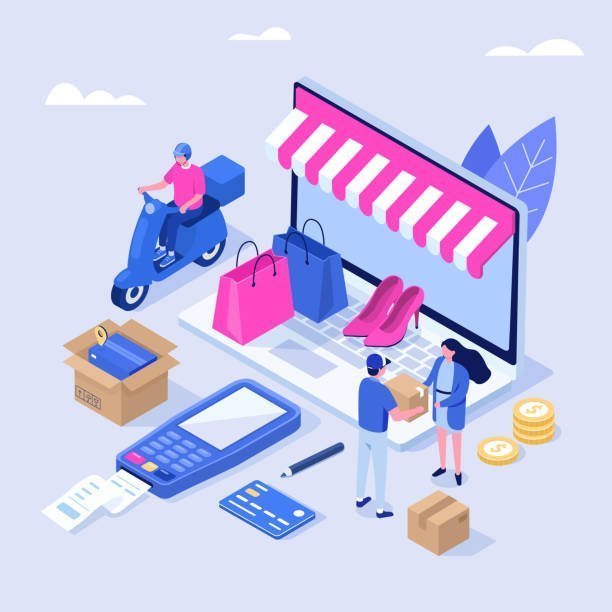 Online Income: How to Maximize Your Earnings from Home