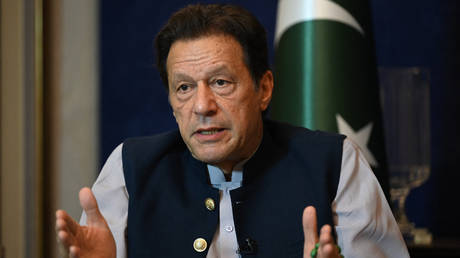 Imran Khan has been released on bail after Pakistan's Supreme Court ruled that his arrest was "unlawful"
Read Full Article at RT.com
The move came a day after the Supreme Court ruled that Imran Khan's arrest was "unlawful"
The Islamabad High Court granted a two-week bail to former Pakistani prime minister Imran Khan on Friday after the beleaguered politician was detained on corruption charges, triggering massive protests across the country.
The court has also instructed the Pakistani authorities not to arrest the ex-prime minister, who has been embroiled in dozens of legal battles – including at least three related to graft scandals, until at least May 17.
The move came a day after Pakistan's Supreme Court ruled that Khan's arrest was "invalid and unlawful." The former PM, who leads the Pakistan Tehreek-e-Insaf (PTI) party, was detained earlier this week upon orders from the National Accountability Bureau – an anti-corruption body.
Khan claimed at the time that the authorities had "abducted" him without any justification. "It seems as if there was a law of the jungle," he stated.
Khan was apprehended as part of the so-called Al-Qadir Trust case, which revolved around a quid pro quo scheme that allegedly saw the politician and his wife receive land worth millions of dollars from a property mogul during the establishment of an eponymous university.
Read more

Pakistan deploys army after Imran Khan's arrest
Khan told reporters, however, that he was worried that his opponents would find another excuse "to pick him up again," explaining that "they will arrest me again because they will just come up with another case."
Commenting on the legal drama, Pakistani Prime Minister Shehbaz Sharif accused the court of "double standards" that had caused the death of justice in the country. Meanwhile, Interior Minister Rana Sanaullah called the bail decision "unprecedented," but added that "court orders will not be violated."
Khan's arrest sparked massive protests across the country, resulting in at least 11 deaths and dozens others injured as demonstrators clashed with security forces. In total, more than 3,000 demonstrators have been detained by law enforcement.
Khan, a former professional cricket player who became prime minister in 2018, was ousted in 2022 in a non-confidence vote, with the opposition accusing him of economic mismanagement.
However, at the time, the ex-PM insisted that he was toppled as a result of a US-led "international conspiracy."
Related Posts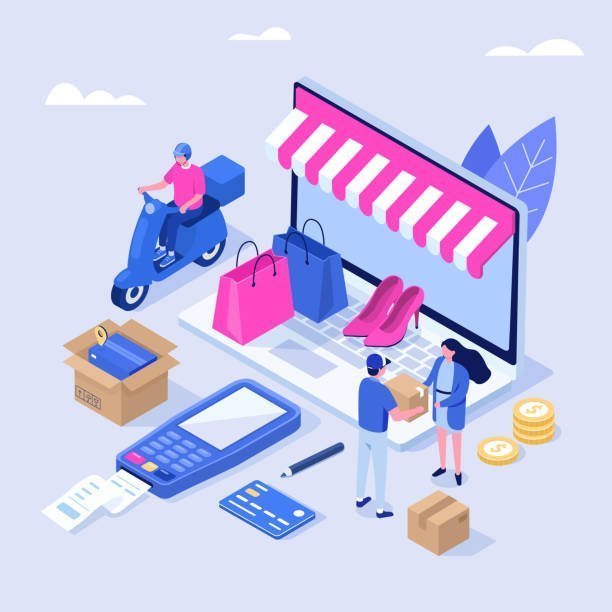 Online Income: How to Maximize Your Earnings from Home