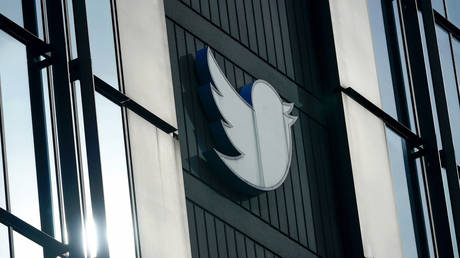 Elon Musk has found a new CEO to run Twitter
Read Full Article at RT.com
The billionaire has announced that he's found a new CEO to run the social media platform
Twitter CEO Elon Musk announced on Thursday that he will step down from the post in six weeks to make way for an unnamed female chief executive. The billionaire, who still owns the social media platform, said he will switch to "overseeing product."
"Excited to announce that I've hired a new CEO for X/Twitter," Musk tweeted. "She will be starting in ~6 weeks!"
The tycoon added that he will transition to executive chairman and chief technology officer and focus on "overseeing product."
Read more

Ex-Russian president calls out Twitter censorship
While he did not name the new chief executive, the Wall Street Journal later reported that Musk had tapped NBCUniversal advertising head Linda Yaccarino and is now in talks to bring her into the role, citing sources familiar with the situation. Yaccarino has worked at NBCUniversal for more than a decade, and played a major role in launching its Peacock streaming service in 2020.
A spokesperson for NBC declined to say whether Yaccarino had been hired by Twitter, and she has yet to comment on the report.
Musk installed himself as CEO after acquiring the company for around $44 billion last October. In the months since, he has rolled back many of the platform's restrictive speech policies and released troves of documents detailing its collaboration under previous management with the US government and pro-censorship NGOs to stifle anti-establishment content.
Musk also fired around three quarters of Twitter's staff and introduced a controversial paid subscription model in a bid to make the company profitable.
News of Musk's resignation follows a poll in December in which he asked Twitter's users whether he should step down as CEO. Around 57% of respondents replied that he should, and Musk said he would honor their wish as soon as he found someone "foolish enough to take the job."
Related Posts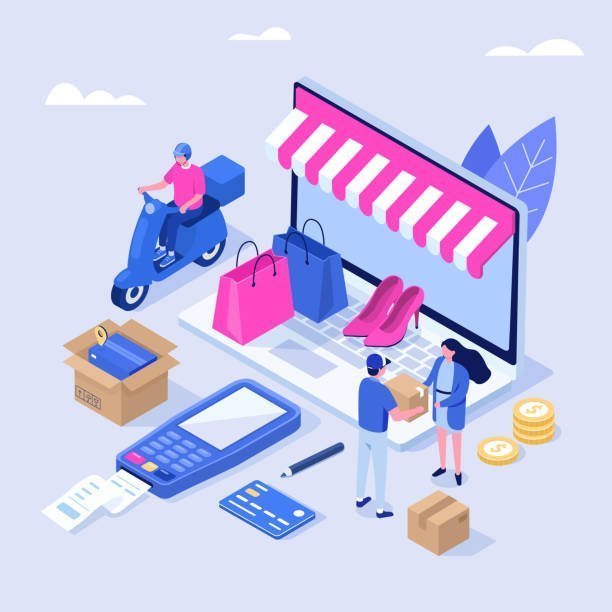 Online Income: How to Maximize Your Earnings from Home