In true communist fashion, China is spewing propaganda about having won the medal count at the recently completed Tokyo Summer Olympics. This is nothing short of an attack on Olympic medal integrity because the USA actually won the medal count with 113 medals to China's 88. The United States also edged China in gold medals, 39-38.
So what are we to make of China's revisionist Olympic history? Are these commies 11-year-olds, or what? No. They're just doing what comes naturally to communists: lying about reality.
It's actually a matter of medal suppression imposed on China's neighbors. China is adding the 12 medals won by athletes from Taiwan, the 12 medals won by Hong Kong and the one (gold) medal won by Macau to its own total. Each of these three states govern themselves and compete in the Olympics separately from China.
The Daily Mail reported, "Chinese state media has declared the country the winners of the 2020 Tokyo Olympics after embellishing their medal count to claim more golds than Team USA, according to pictures posted online … (A) week after the end of the Olympics, images posted on Weibo, a Chinese social media platform, and China Central Television have circulated which show an altered medal count — with China also claiming medals won by Hong Kong and Taiwan."
The International Olympic Committee (IOC) recognizes Hong Kong and Taiwan as independent entities. Macau competes separately from China during international competitions, but the IOC does not recognize it as such. As with America's left-stream media, the Chinese state media knows so much that isn't true. The New York Post also reported on China's cheesy revision of Olympic history.:
"One of the communist country's official outlets found a way to boost its nation's second-place medal haul ahead of the leading United States, by including the medals won by Taiwan and Hong Kong in the tally, according to reports."
China Central Television also promoted the charade and the Weibo graphic. "Congratulations to the Chinese delegation for ranking first in gold medals and the total number of points," state media wrote.
Despite China's propaganda nonsense, the IOC website maintains the statistical reality of America's Olympic medal victory.
Despite worldwide objections over China's oppression, Beijing will host the 2022 Winter Olympic Games beginning Feb. 2. More propaganda lies ahead, for sure.
Read more: newsbusters.org
Related Posts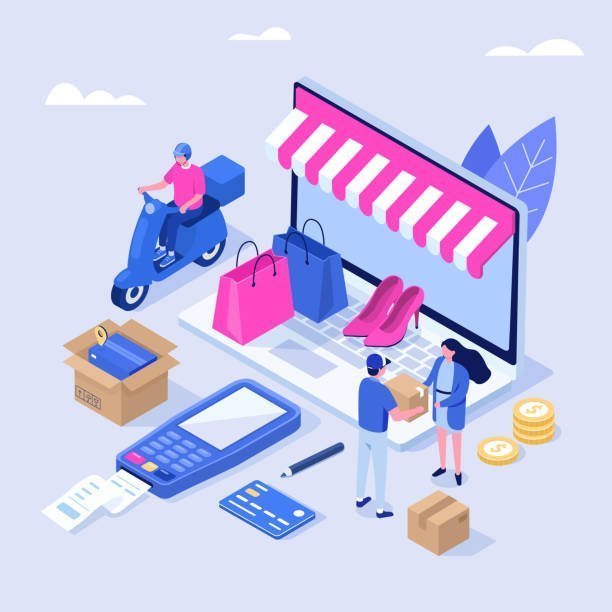 Online Income: How to Maximize Your Earnings from Home