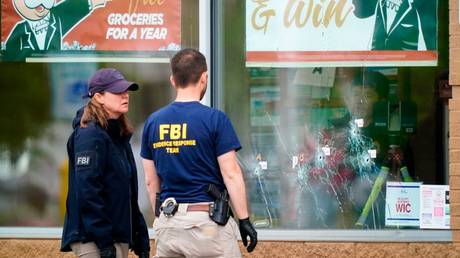 A new lawsuit accuses some of the largest US tech firms of failing to prevent a mass shooting in New York last year
Read Full Article at RT.com
A new lawsuit accuses some of the largest US tech firms of failing to prevent a mass shooting in May 2022
The family members of victims killed in a shooting rampage in a New York supermarket last year have sued Google, Amazon, Meta and other tech giants for allegedly helping to expose the gunman to "propaganda" which "radicalized" him to violence.
Filed in the New York Supreme Court on Friday, the 144-page lawsuit claims that internet platforms failed to prevent the 18-year-old shooter, Payton Gendron, from viewing extremist material online, and therefore carried some responsibility for the massacre in Buffalo.
"Gendron was motivated to commit his heinous crime by racist, anti-Semitic, and white supremacist propaganda fed to him by the social media companies whose products he used," the complaint said, adding that his "radicalization" was the result of a "conscious decision to design, program, and operate platforms and tools that maximize user engagement (and corresponding advertising revenue) at the expense of public safety."
Read more

US mass-shooting rate revealed
The suit was brought by three relatives of victims in the shooting, as well as survivor Latisha Rogers, and targets Facebook-Instagram parent firm Meta, Reddit, Google, Snap Inc., Discord and Amazon, which owns the Twitch video streaming site. 4chan – the irreverent image board notorious for its trolling campaigns – was also named in the case, in addition to Gendron's parents.
The complaint goes on to claim that Gendron had no previous history of racial violence or hate crimes, arguing his exposure to racist content online ultimately lead the heavily armed gunman to kill 10 people and injure three others, 11 of whom were black.
Last November, Gendron pleaded guilty to murder, hate crimes and domestic terrorism, admitting his attack was motivated by racial hatred. He received a life sentence, and could still be handed the death penalty for federal hate crime charges.
Gendron reportedly published a 180-page manifesto outlining his views on white nationalism, mass immigration and other political issues days prior to the shooting, claiming he adopted his ideology after he started visiting 4chan's /pol/ (politically incorrect) board.
Read more

Hundreds of feds flock to Big Tech – media
Companies that produced or furnished gear used to carry out the shooting spree were also named in the lawsuit, including gun dealer Vintage Firearms – which sold Gendron his AR-15-style Bushmaster XM-15 rifle – and body armor manufacturer RMA Armament.
Google later responded to the lawsuit in a statement to ABC, saying it has the "deepest sympathies for the victims and families of the horrific attack." It maintained that its video platform YouTube has "invested in technology, teams, and policies to identify and remove extremist content."
Related Posts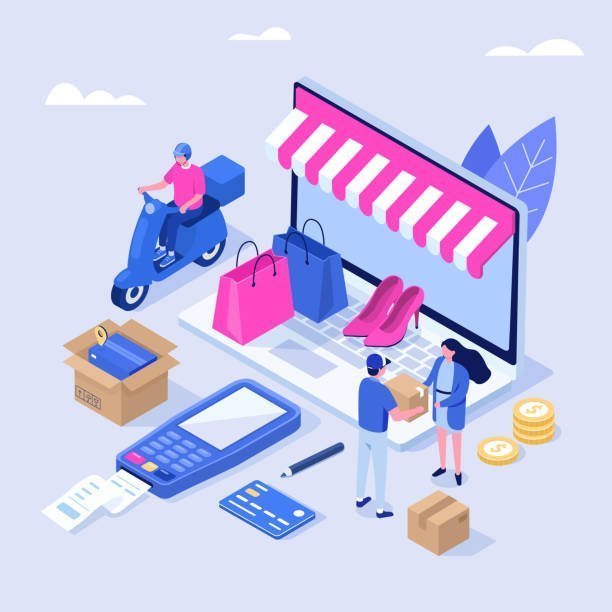 Online Income: How to Maximize Your Earnings from Home