President Joe Biden eulogized fallen Capitol Police Officer William "Billy" Evans at a memorial service in the Capitol Rotunda on Tuesday, reflecting on his own personal tragedies as he sought to comfort Evans' surviving wife and children.
Standing before Evans' flag-draped casket — which rested on the historic catafalque constructed to support Abraham Lincoln's coffin in 1865 — the president told the officer's widow that "I have some idea what you're feeling like."
He went on to quote a verse from the 19th century American poet Robert Ingersoll that was read upon the death of Biden's eldest son, Beau, in 2015.
"When will defies fear, when duty throws the gauntlet down to fate, when honor scorns compromise with death, this is heroism," Biden said. "Your son, your husband, your brother, your dad was a hero. And he's part of you. He's in your blood."
Senate Majority Leader Chuck Schumer and House Speaker Nancy Pelosi also spoke at the memorial for Evans, the second such service this year for a Capitol Police officer who was killed in the line of duty.
Schumer recalled Evans' fondness for telling jokes to other officers — describing him as "a fellow of infinite jest," in the words of Shakespeare — and eagerness to assist lost tourists at the Capitol.
"'Now let me ask you a question,' he'd say. 'How can I help?' Summing up his life's mission in those four simple words. How can I help?" Schumer said.
"And on an unseasonably cold day in early April," he added, "that innate impulse to ask, 'How can I help?' had Billy running towards danger — a reflex as natural and automatic as breath, to put the safety and happiness of others before his own."
Pelosi said Evans now "joins a pantheon of heroes who have given their lives to defend this Capitol" and called him "a martyr for our democracy." At home, Evans' "absolute devotion to his family was legendary," she said.
Evans particularly enjoyed Boston sports, lightsaber fights, Lego structures and the "Harry Potter" book series with his young children, Pelosi said. Throughout the ceremony, Evans' son Logan could be seen wearing a police officer's cap, while his daughter Abigail clutched a stuffed animal in the shape of a K-9 unit service dog.
Biden, who appeared to give Logan a presidential challenge coin following his remarks, warned the family that healing would not come quickly.
"The downs are just as far down, but they get further and further and further apart," he said. "That's how you're all going to know that you're going to make it. By holding each other together. Most importantly, by holding Logan and Abigail as tightly as you can. Because as long as you have them, you've got Billy."
Evans, an 18-year veteran of the force and a member of its First Responders Unit, was killed earlier this month in an apparent attack on the Capitol, when a driver rammed a vehicle into him and another officer at a barricade outside the building.
The ceremony in his honor on Tuesday came after members of Congress also paid tribute in February to Capitol Police Officer Brian Sicknick, who died as a result of the Jan. 6 insurrection perpetrated by supporters of former President Donald Trump.
In his remarks, Biden assessed that never "has so much strain and responsibility been placed on the shoulders of the Capitol Police" in his nearly half-century career in Washington, which began with his election to the Senate in 1972.
"And yet," the president continued, "you hear it. You see it. You watch them. And you watch them do their duty with pure courage and not complain."
Read more: politico.com
Related Posts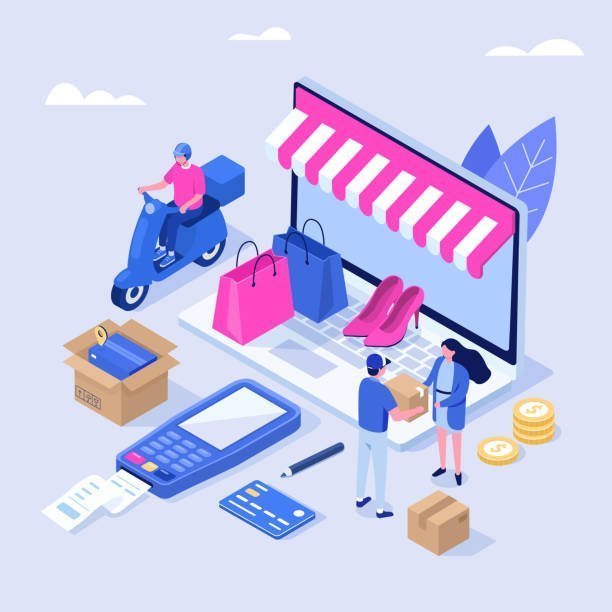 Online Income: How to Maximize Your Earnings from Home