As a winter storm slammed Virginia on Monday, a disaster developed on the busy I-95 highway. Thousands of motorists, including babies, were trapped in freezing temperatures for 12 hours or more, low on gas and food.
All of this with no help seemingly coming from the state's governor. Liberals on Twitter took to blasting new Republican Governor Glenn Youngkin. Except… he's not governor and won't take office until January 15th. Democratic Governor Ralph Northam is still responsible for the state.
Angry liberals on Twitter raged, saying things like "@GlennYoungkin Virginia governor are you safe and warm?…. UNACCEPTABLE." But we can assume that the network reporting on Tuesday morning offered serious journalism and accurately pointed out who runs the state and who might be responsible, right? No.
ABC, CBS and NBC on Tuesday morning devoted a combined 10 minutes and 2 seconds on the travel nightmare, but Northam's name never came up once. NBC's Today offered the most coverage, 6 minutes and 36 seconds. CBS Mornings came in second with 2 minutes and 33 seconds and ABC's Good Morning America just 53 seconds.
The closest thing to a discussion of culpability came on the Today show with this exchange between Al Roker and Savannah Guthrie:
SAVANNAH GUTHRIE: How do you explain what might have happened there [in Virginia]?
AL ROKER: Well, look, I don't want to point blame, but it would appear road crews or their management didn't get things going.
Still, no mention of Northam. NBC reporter Josh Lederman, stuck in the miles of traffic, described the horror: "People running out of food and water. Kids and pets holed up for so many hours. People letting their pets out of the car to try to walk them on the street. In the meantime no signs of any emergency vehicles that we could see."
It was left to local Washington D.C. channel 4 — not the national NBC — to suggest the Democratic Governor could be doing more:
On CBS Mornings, reporter Errol Barnett described, "The state's Department of Transportation says its been working one-by-one to clear tractor trailers involved in crashes contributing to the blockage. But that's little comfort to stuck commuters enduring bitter temperatures that have dropped to 17 degrees."
Over on Good Morning America, Ginger Zee mentioned the "highway horror" without naming names:
Last night it stopped snowing in Virginia. But then the temperatures plummeted and that's when the highway horror began. Overnight travel turmoil in Northern Virginia. Dozens of people trapped in their vehicles waiting to be rescued. Some of them barely moving for up to 15 hours.
This type of reporting isn't surprising though. Northam, derided by conservatives as "Governor Blackface" after it was revealed that he once wore blackface and possibly a KKK outfit, is a liberal Democrat. After his racial scandal came to light in 2019, CBS This Morning co-host Gayle King demanded that Americans must understand the "context" and that the Democrat "wants to make this right."
Two years later, the networks are still protecting Northam from reality.
The protection effort on CBS was sponsored by Consumer Cellular, on ABC by Microsoft and on NBC by Toyota. Click on the links to let them know what you think.
Read more: newsbusters.org
Related Posts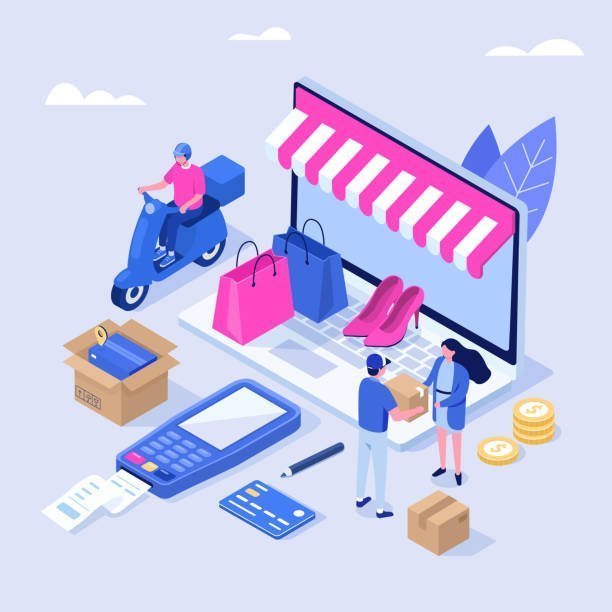 Online Income: How to Maximize Your Earnings from Home